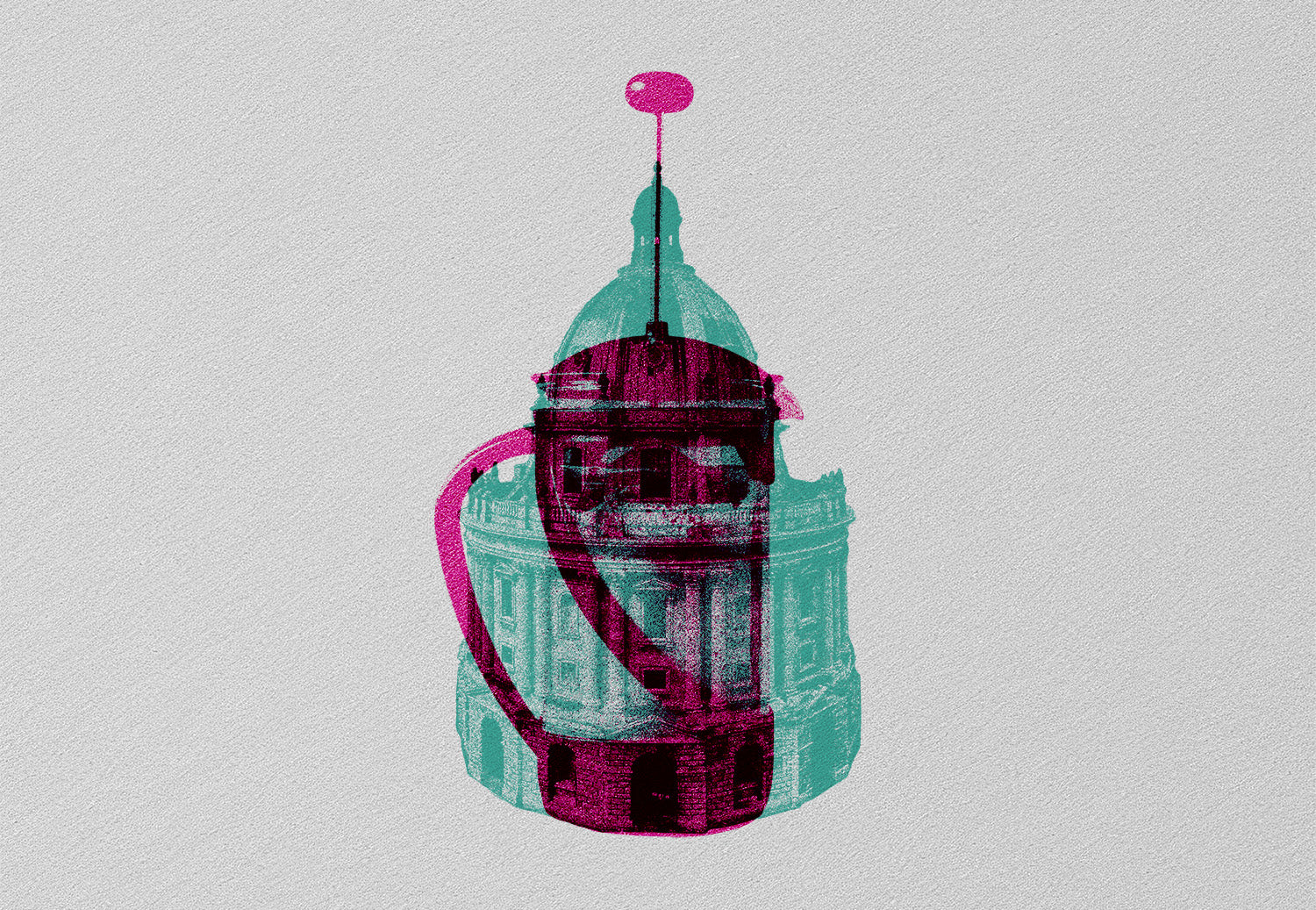 Discover the fascinating history of coffee in Oxford, from its earliest days at Europe's first-ever coffee house to the vibrant contemporary coffee culture that thrives today. Delve into the roots of the history of coffee in Oxford, dating back to 1650, as we explore the pivotal moments and iconic establishments that have shaped Oxford's rich coffee heritage.
The Missing Bean: A Pivotal Chapter in Oxford's Coffee History
In 2009, Missing Bean set out to revolutionise Oxford's coffee scene by establishing the city's first independent coffee shop. Named 'The Missing Bean' to reflect its mission of providing a relaxed space for students and the local community to enjoy exceptional coffee, this moment marked a turning point in Oxford's coffee history.
When we opened our doors on Turl Street, to celebrate the occasion, we gave out free coffees all day, unaware that it was matriculation day. Students flooded the shop, marking the beginning of our journey at the heart of Oxford's vibrant coffee culture. Since then, we have never stopped being busy, and we take great pride in being an integral part of the city's rich coffee heritage.
The Angel on Turl Street: Tracing the History of Coffee in Oxford
In 1650, as the aroma of freshly brewed coffee swept across Europe, Oxford welcomed The Angel (now the Grand Café), the UK's first-ever coffee shop. Located on the bustling High Street, The Angel quickly became a haven for scholars, students, and intellectuals. This coffeehouse culture thrived as a hub for intellectual and cultural exchange, nurturing free thought and stimulating conversations among Oxford's diverse and curious population.
Coffee's Ascendancy in Oxford
Oxford's prestigious university played a crucial role in fuelling the popularity of coffeehouses. The city's coffee culture flourished as students and academics sought spaces for intellectual discourse. More iconic coffeehouses were opened and attracted luminaries such as J.R.R. Tolkien, C.S. Lewis, and Oscar Wilde. The Queen's Lane Coffee House, which opened its doors in 1654, is still open today earning it the 'Longest Established Coffee House in Europe,' title. 
Penny Universities and Coffeehouses: Intellectual Hubs
Coffeehouses in Oxford earned the moniker "penny universities" for their affordability and lively discussions. These establishments became venues for staying informed about current affairs and engaging in spirited debates, akin to formal institutions of learning.
Challenges and Evolution
The 18th and 19th centuries saw coffeehouses facing challenges and a gradual decline in popularity due to the rise of tea culture, shifting social norms, and evolving social spaces. Access to information through printed materials also contributed to changing preferences.
Modern Coffee Renaissance
In the mid-20th century, Oxford experienced a coffee renaissance, drawing inspiration from Australian independent coffee culture. The Missing Bean played a pivotal role in leading this revival, paving the way for other independent coffee shops and roasteries to emerge across the city, resulting in a vibrant and diverse coffee scene.
Fuelling the Coffee Culture: Local Roasters and The Missing Bean's Impact
Local roasteries began to flourish across Oxfordshire, showcasing unique roasting techniques and ethically sourced beans. The Missing Bean's commitment to excellence led to supplying many of Oxford's colleges and departments with their coffee beans, further nurturing the city's coffee culture.
The Future of Oxford's Coffee Scene
As Oxford continues to evolve, its love for specialty coffee, innovation among local roasters, and the intellectual curiosity of the university community will shape and nurture the vibrant coffee culture. The history of coffee in Oxford remains an integral part of the city's cultural fabric, inspiring a new generation of coffee enthusiasts to explore the roots of their favourite beverage.
Oxford's coffee renaissance continues to thrive, with the city poised for even greater heights as a hub for exceptional coffee experiences and meaningful connections. The history of coffee in Oxford is a testament to the enduring legacy of this beloved beverage in the heart of academia and culture.