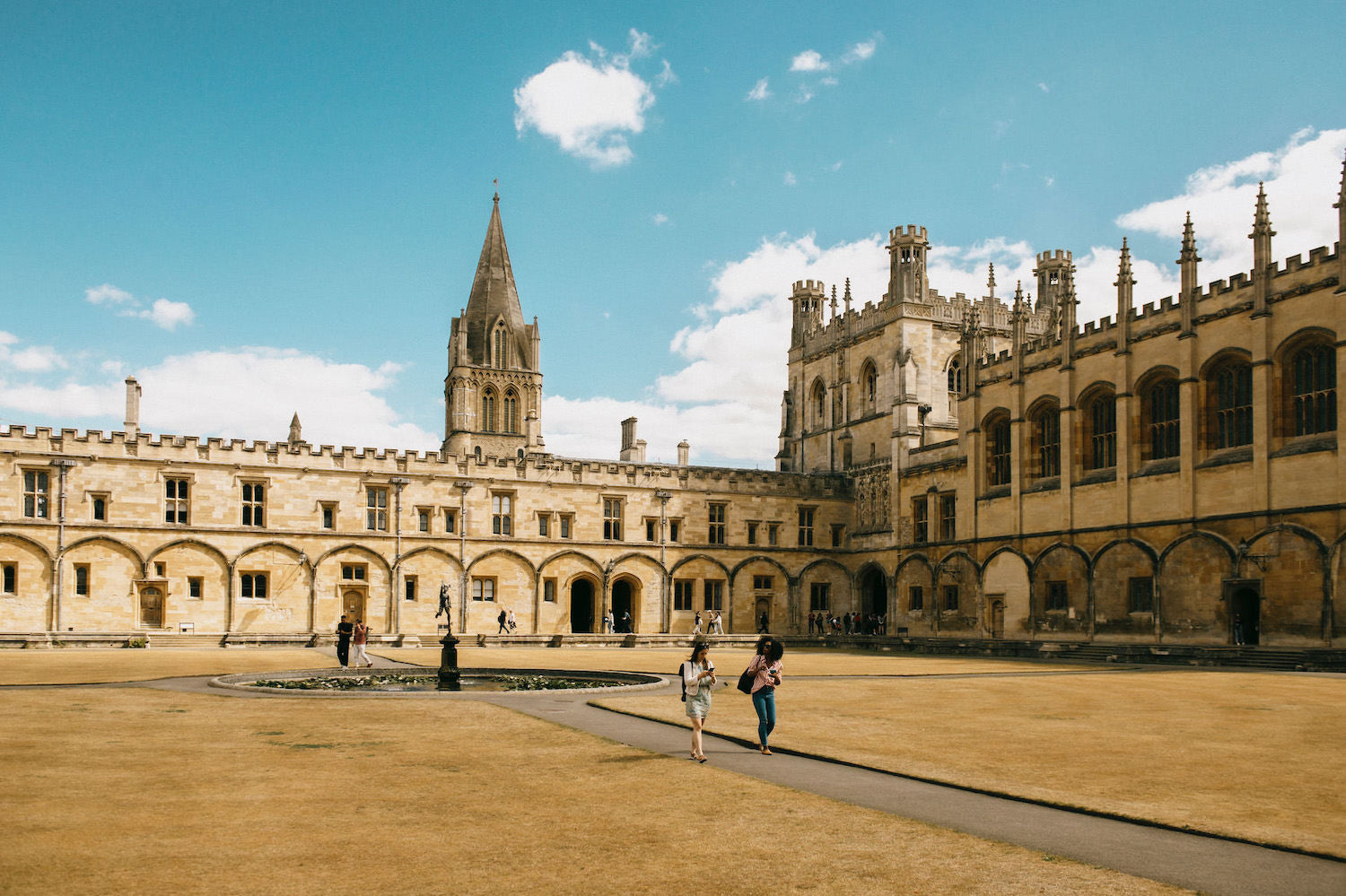 OFFICE & COLLEGE SUPPLY
Ethically-Sourced Coffee Beans and Office Coffee Machines Delivered to Your Office or College
___________
The Missing Bean provides a reliable, effortless, quality coffee experience for offices, businesses and colleges across the UK. We offer ethically-sourced coffee beans, state-of-the-art office coffee machines, and reliable delivery straight to your office.

Ethically-Sourced Coffee Beans
We source our coffee beans directly from farmers, ensuring that they receive the best possible price for their crops.

Bean to cup machines
Our bean-to-cup machines offer a high-quality cup of coffee every time, with easy-to-use features that anyone can master.
Reliable Delivery and Service
We've been supplying coffee to colleges since 2014 and maintain a reliable, friendly delivery service to offices around the UK.
GREAT COFFEE, EXCELLENT SUPPORT
Take your office coffee beans to the next level
Having supplied coffee to institutions since 2014, we know that an exceptional cup of coffee in your office can make a world of difference for your staff and prospective clients. 
If you're an office or college with an interest in sustainability, ethical trade and great tasting coffee, please get in touch: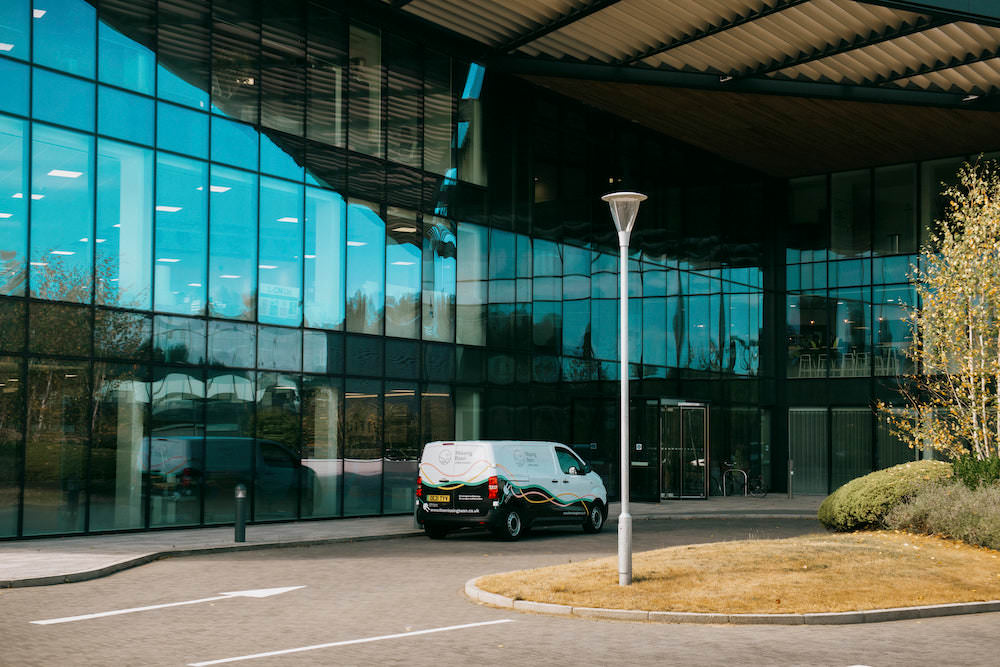 Speciality Coffee for Your Office
Exceptional coffee can make a world of difference in the workplace, which is why we offer a unique office coffee partnership. We understand that every workspace is different, which is why we tailor our service to suit your needs. Whether it's the flavour of the coffee or the ease of access, we've got you covered.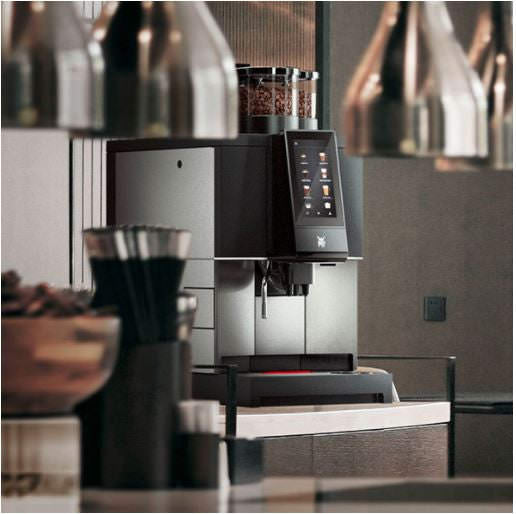 Bean-to-Cup Coffee Machines for Offices and Colleges
Our bean-to-cup coffee machines provide an effortless way to make delicious and aromatic coffee at the touch of a button.
At Missing Bean, we offer expert help and advice with purchasing, installation, programming, and coffee tastings. Once we've installed your machine, all you need to do is keep it topped up with our quality coffee beans.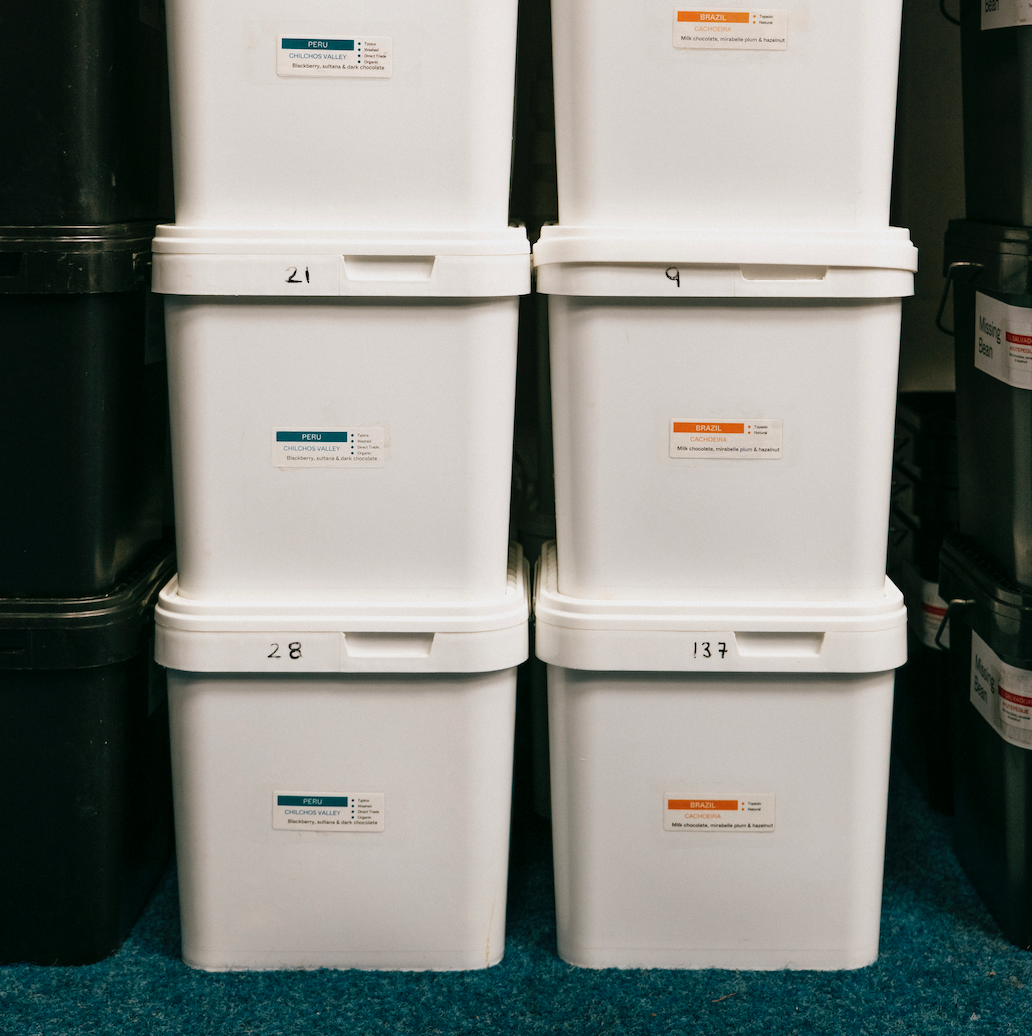 Compostable and Refillable Packaging
As an independently owned coffee business, sustainability and ethical production are at the core of our ethos. We offer refillable and compostable packaging to help reduce waste and minimise our environmental impact.
Freshly Roasted Coffee Beans Delivered Directly to Your Office
We freshly roast our coffee beans five days a week and deliver them straight to your office or college, allowing you to experience their unique flavours at their very best.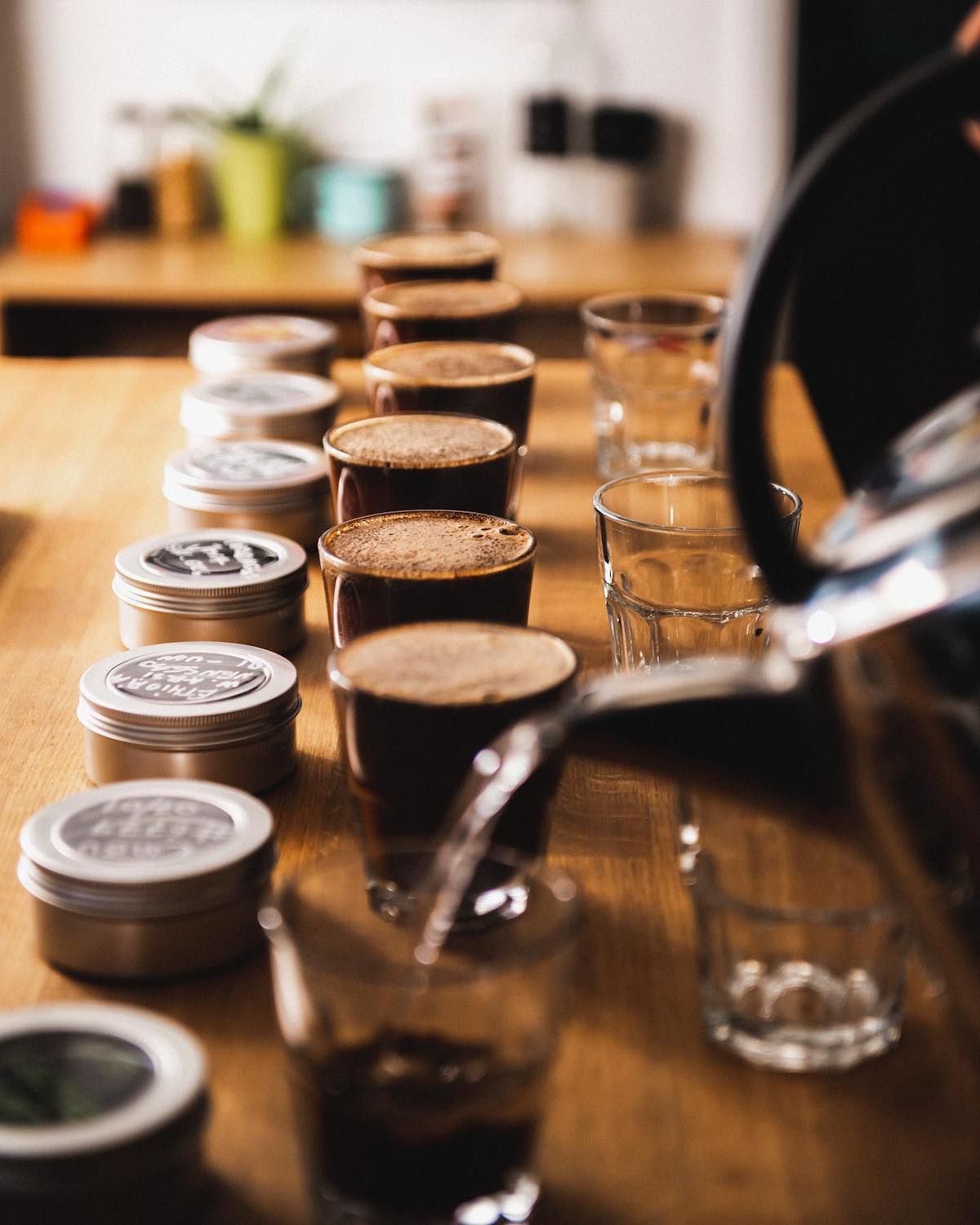 Coffee Tasting Sessions at Your Workplace
For workplaces that are passionate about great-tasting coffee, we offer coffee tasting sessions and samples sent beforehand. Explore a new selection of coffee beans each time you order with us or stick with your favourite – the choice is yours.
Choose Missing Bean as your trusted office coffee supplier and take your coffee game to the next level. Contact us today to learn more about our speciality coffee for your office.
Wholesale Compostable Coffee Pods for your Office
Our Wholesale Compostable Coffee Pods are perfect for any office with a Nespresso Original (or similar) machine.
Offices that value specialty coffee beans will love our two available options: our Direct-Trade Peru Chilchos Valley and our ever popular Brazil Cachoeira.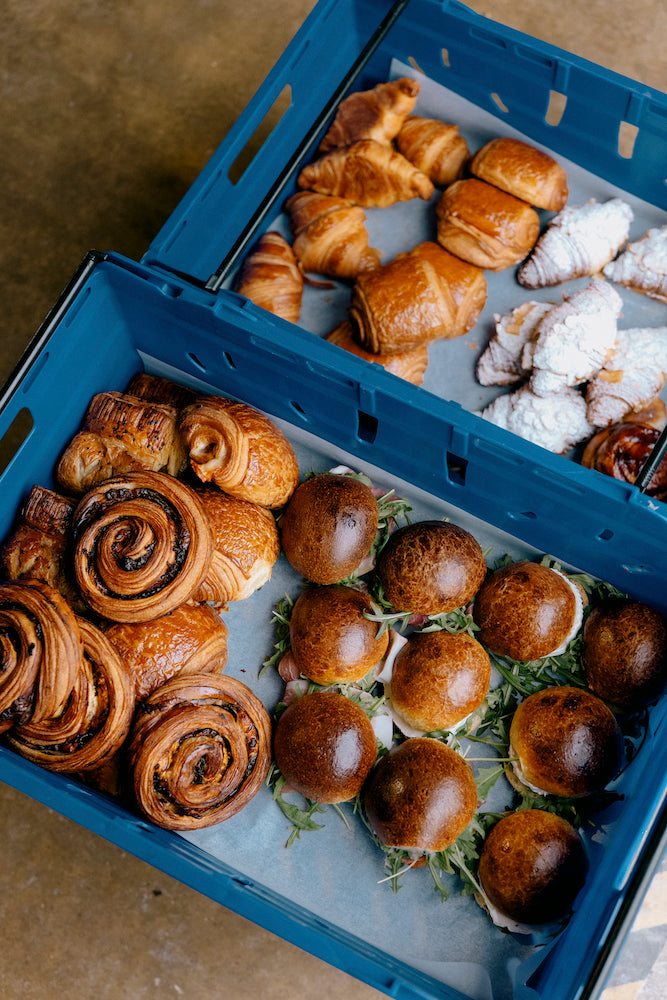 Enhance Your Office Coffee Breaks with the Missing Bean Bakery
When it comes to providing exceptional wholesale coffee service to offices, we believe that a truly exceptional coffee experience goes hand in hand with freshly baked goods.
That's why we're thrilled to introduce our artisanal bakery offerings to complement our wholesale coffee services for offices, including sweet and savoury pastries, sandwiches and freshly baked bread.