Missing Bean
Independent Coffee Shop in Botley
Our West Way Square Cafe is the perfect spot to relax, enjoy a coffee, grab a bite to eat or a sweet treat. For coffee connoisseurs, we also have a full range of home brewing equipment, which can be purchased alongside our freshly roasted coffee beans ground to your specifications.
Come visit us!
2 Church Way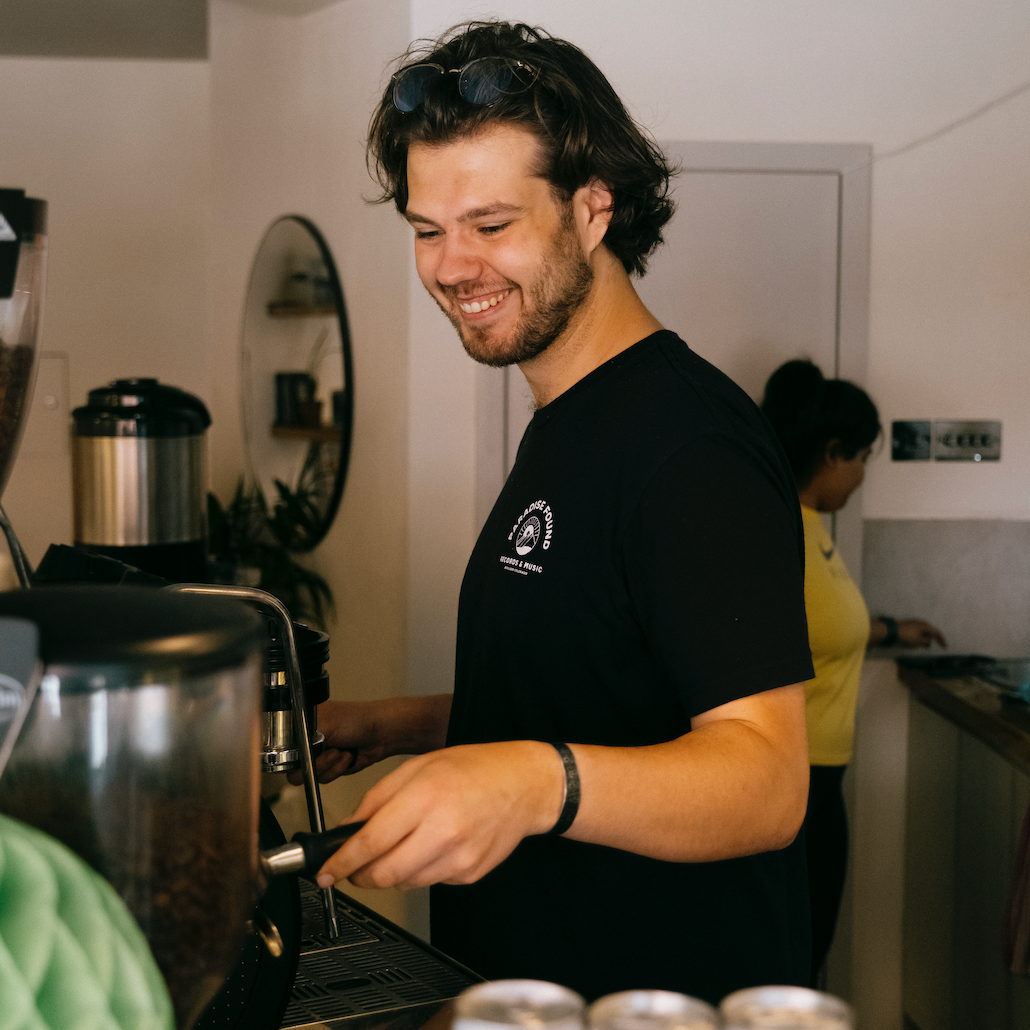 Your coffee, exactly the way you like it
Our expert baristas specialise in crafting the best coffees, from flat whites to americanos and beyond, just ask us and we'll probably make it!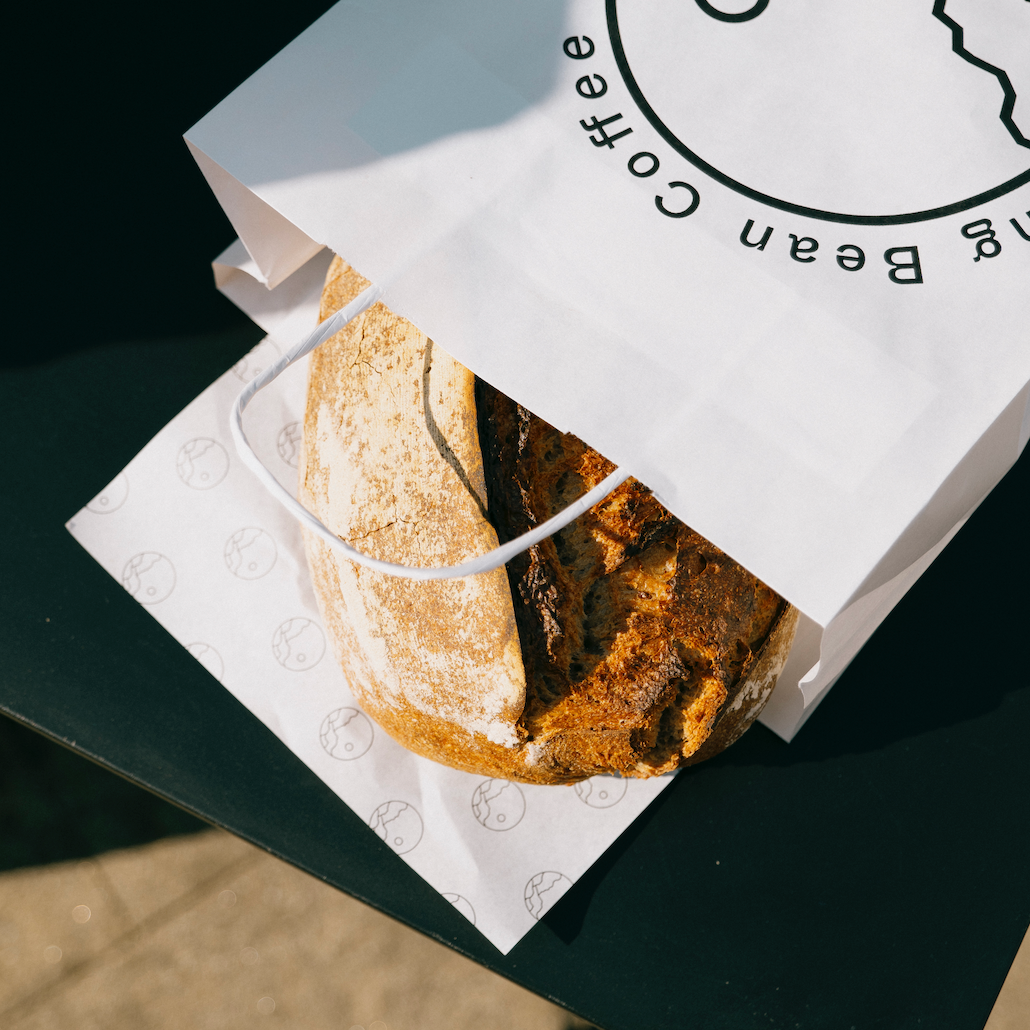 Home made cakes, pastries, sandwiches and freshly-baked bread.
Feeling peckish? We have a great selection of treats made by our own Bakery in East Oxford, delivered fresh every single morning.
Enjoy a coffee break in Botley
Our Botley Cafe is the perfect laid-back environment to meet a friend for a coffee, or to take a solo break to enjoy our signature, single-origin coffee beans.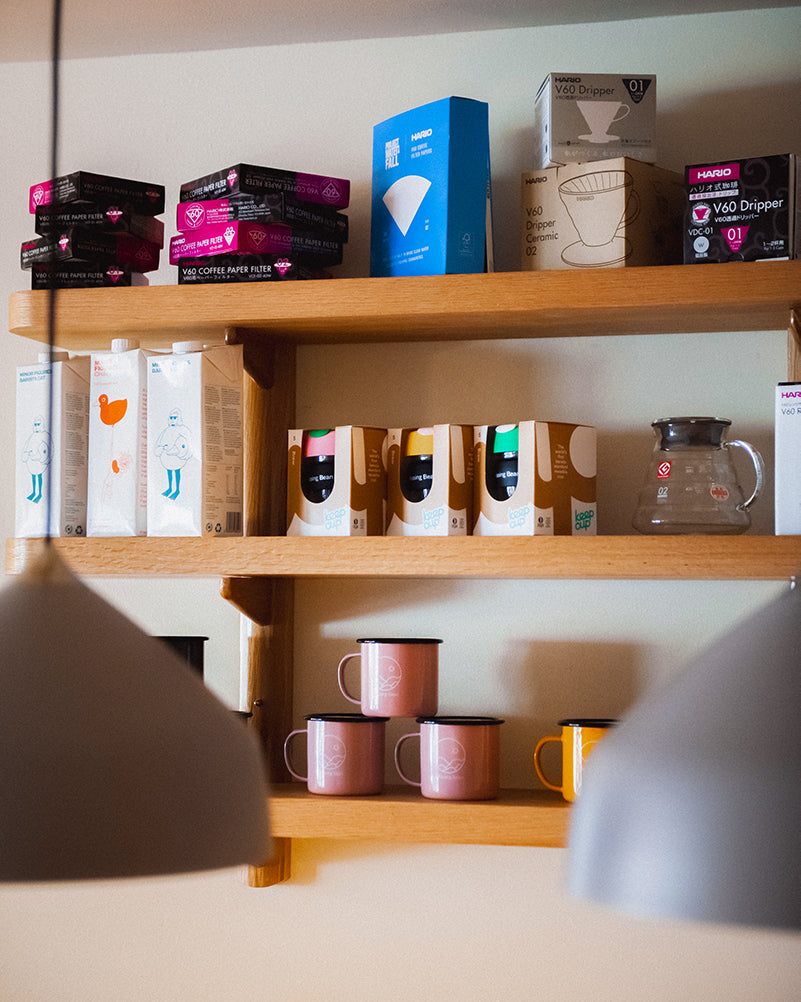 Shop our beans and home brewing equipment
Our full selection of coffee beans are available to purchase for brewing at home, which can be ground to order. Home brewing equipment and Missing Bean merchandise is also available directly from our Botley coffee shop.