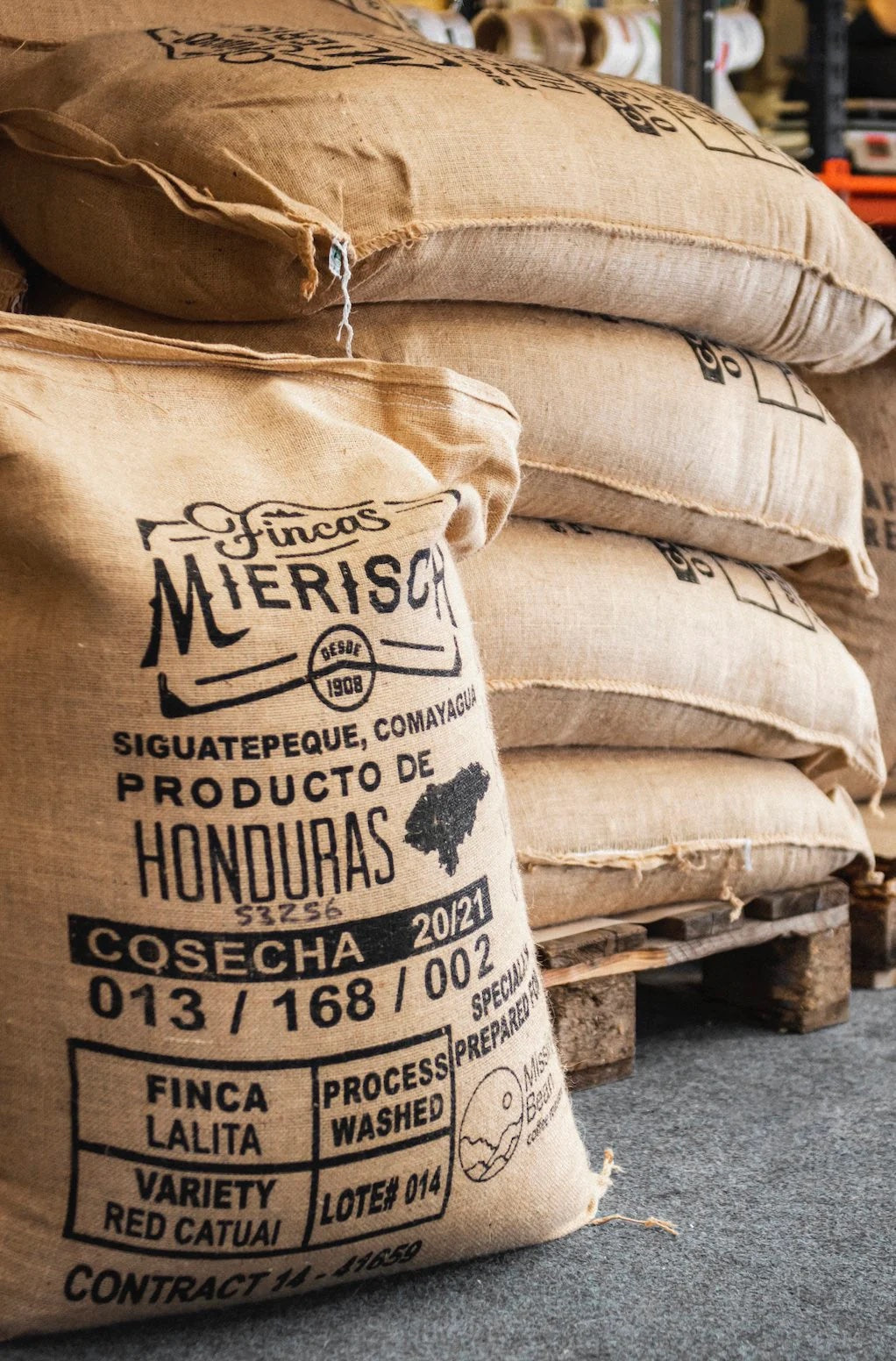 Direct-Trade Coffee
Enjoy our range of exceptional and unique direct-trade coffees sourced through direct communication with farmers. By purchasing our coffee beans directly, we support sustainable production, ethical labour practices, and enable farmers to receive 100% of their goods' costs.
Choose the size of your bag, grind option and let us take care of the rest.
More delivery info can be found here.