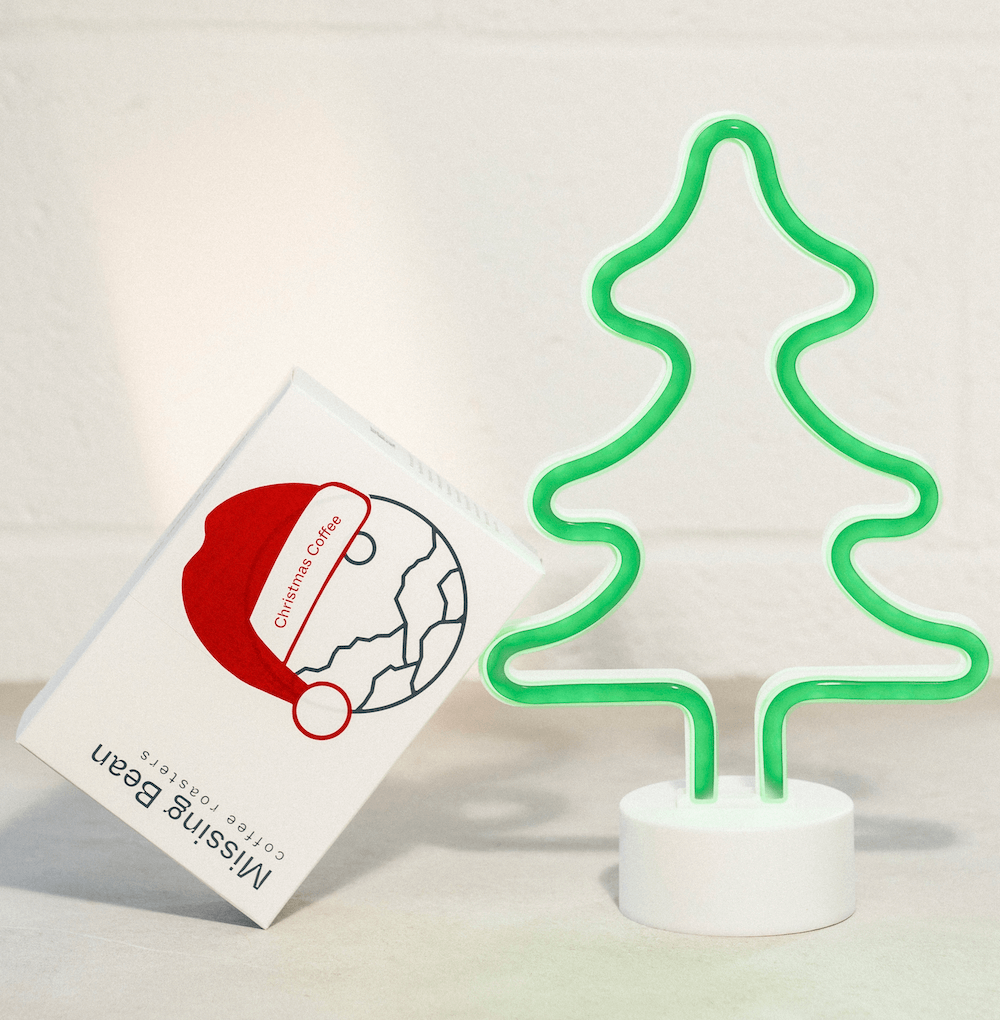 Christmas 2023
________
Our Christmas Shop is officially open and full of limited edition treats.
With coffee, chocolate, gifts & bundles, there's everything from simple stocking fillers to special presents that'll last all year long!
Welcome to Missing Bean
Specialty coffee beans online, ethically sourced, freshly roasted daily, delivered to your door.

Ethical Coffee
Working directly with our producers ensures that farmers receive a fair price for the coffee beans they produce.

Roasted Daily
We freshly roast our specialty coffee beans, five days a week at our East Oxford Roastery to get the very best out of each origin.

UK Delivery
We deliver our coffee beans across the UK. Order online by noon, Monday - Friday, and we'll dispatch from the Roastery the same day.
Discover the world's Best Specialty Coffee Beans. Freshly roasted in Oxford. Delivered across the UK.
Coffee Bean Subscriptions
In need of coffee every week, fortnight or month? Fancy the same beans each time or work your way through our range? Our Premium, Refill & Gift Subscriptions cover all the bases and couldn't be easier.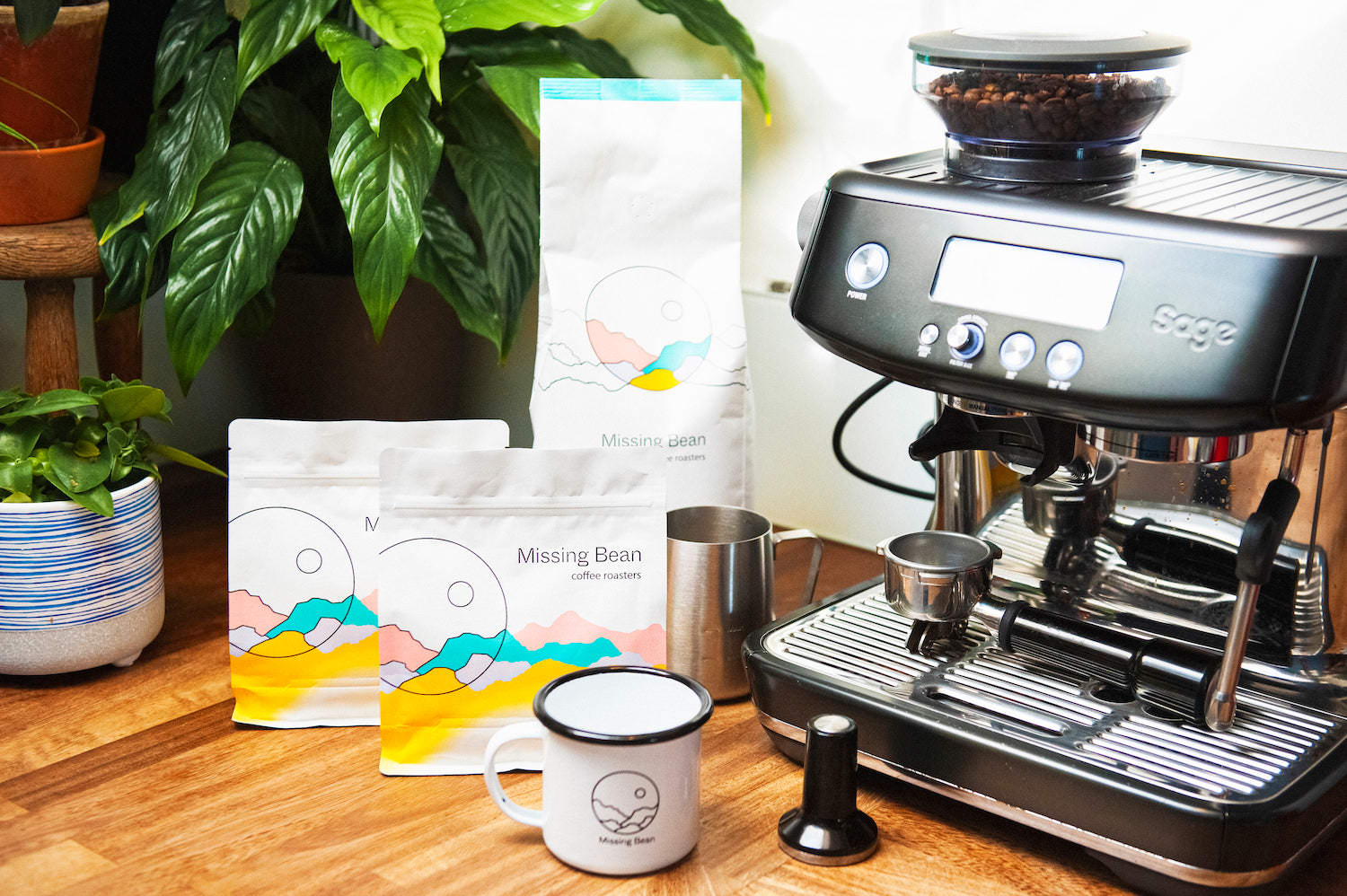 Wholesale Coffee Supply
We provide wholesale coffee, equipment and training to a range of businesses across the UK.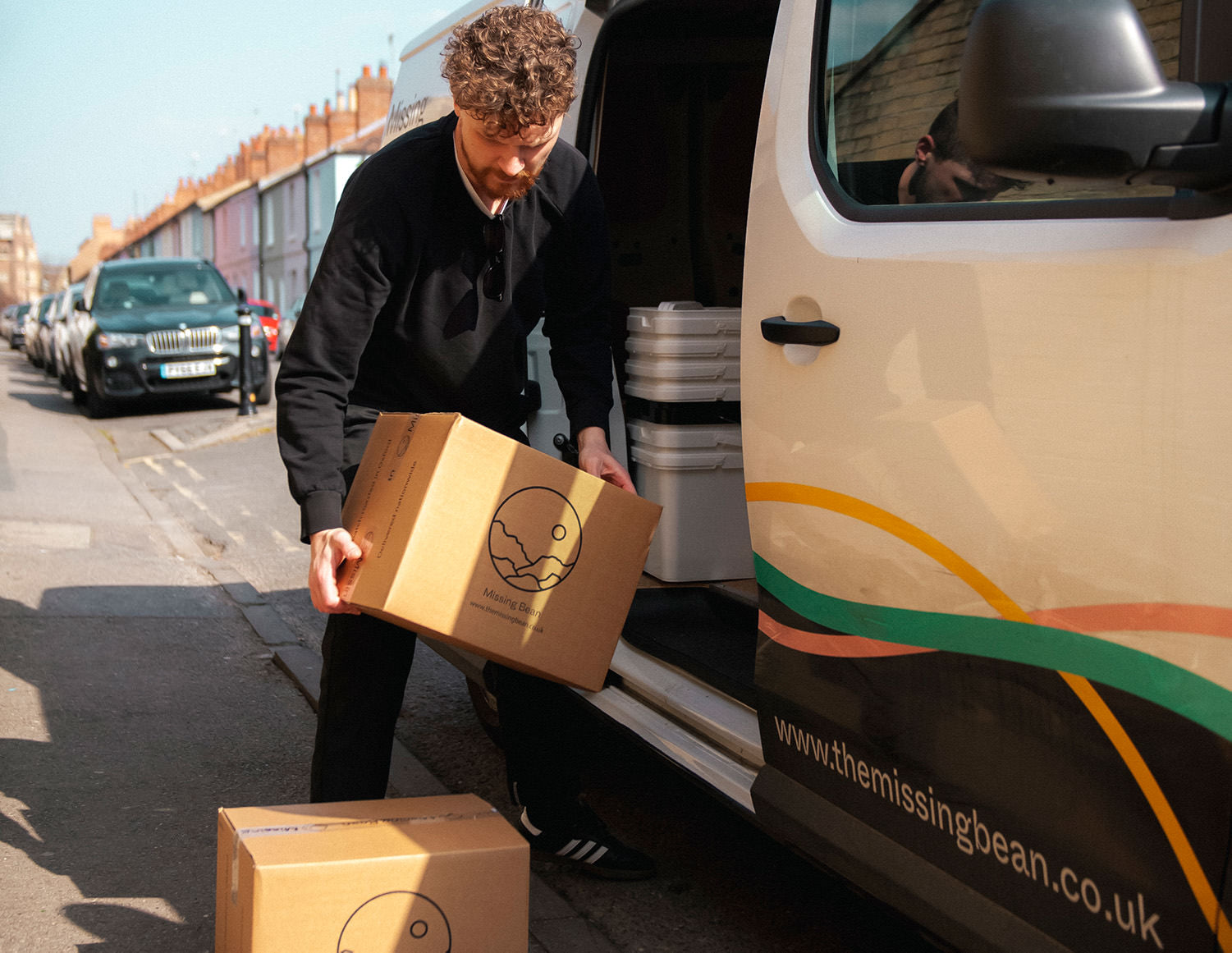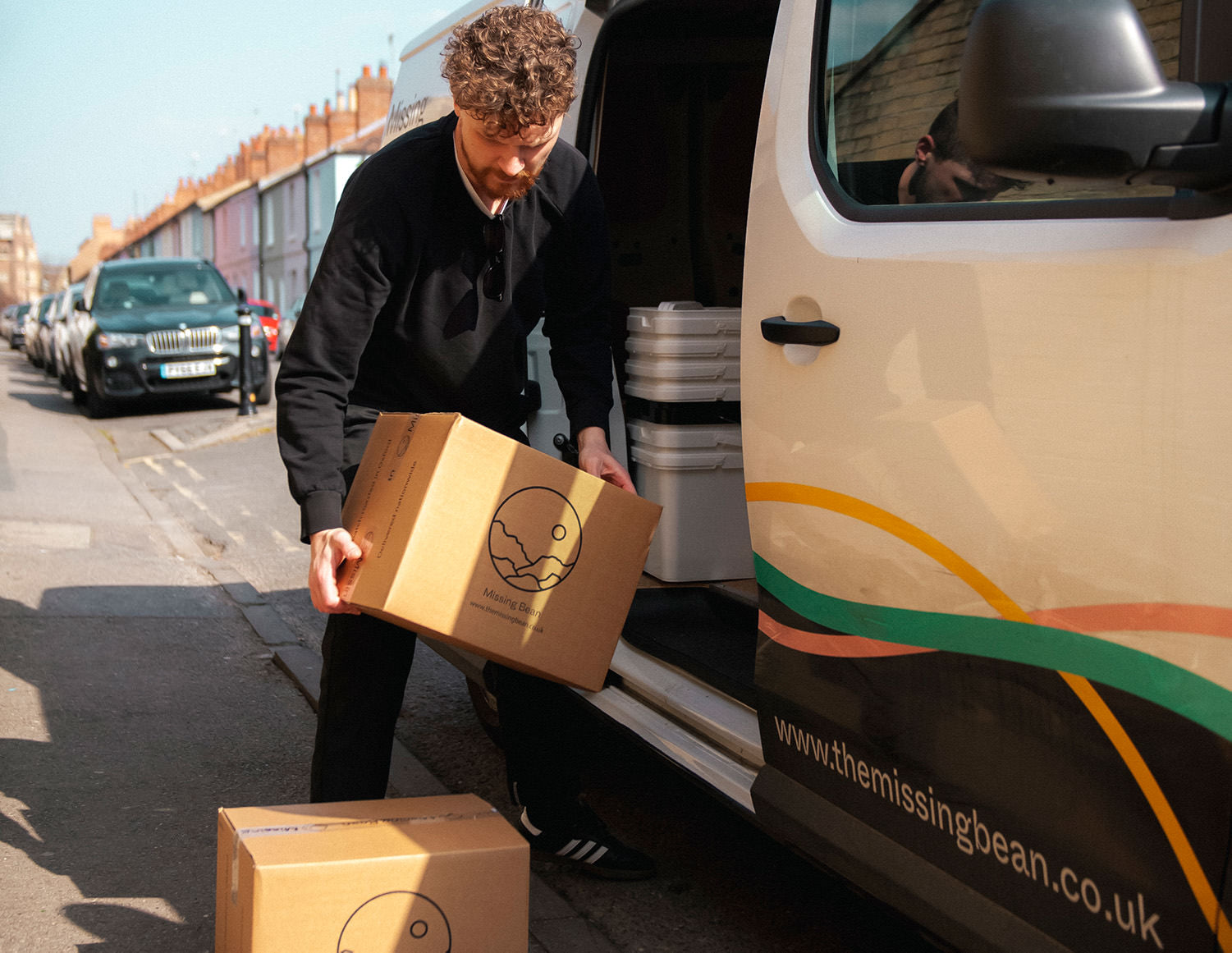 Missing Bean Coffee Shops
Our family of cafe's are laid-back welcoming spots showcasing our selection of single-origin, specialty coffee beans brewed just the way you like them.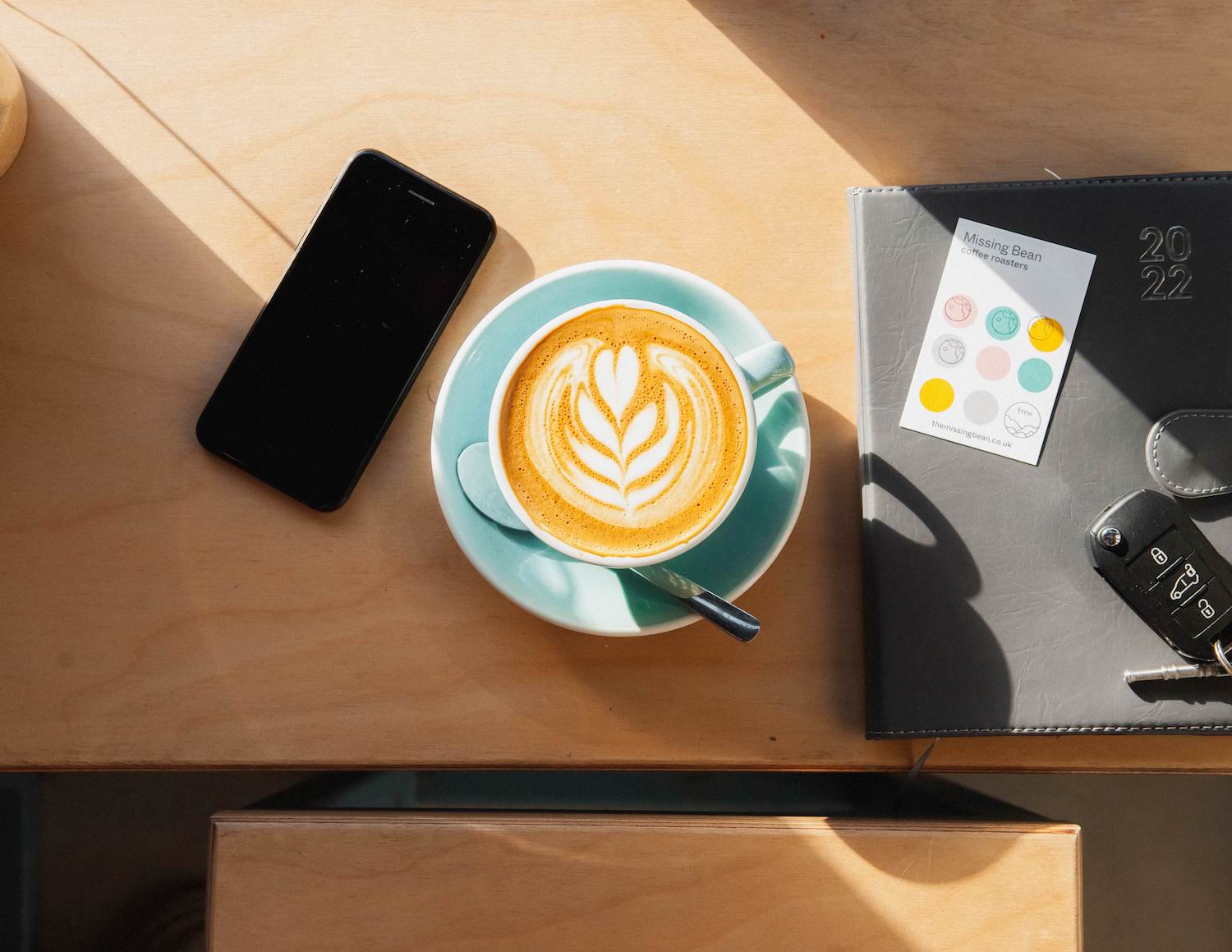 Buy our freshly roasted specialty coffee beans online
Our range of specialty coffee beans are roasted daily at our Oxford roastery. Discover our latest direct-trade coffee beans in our online shop.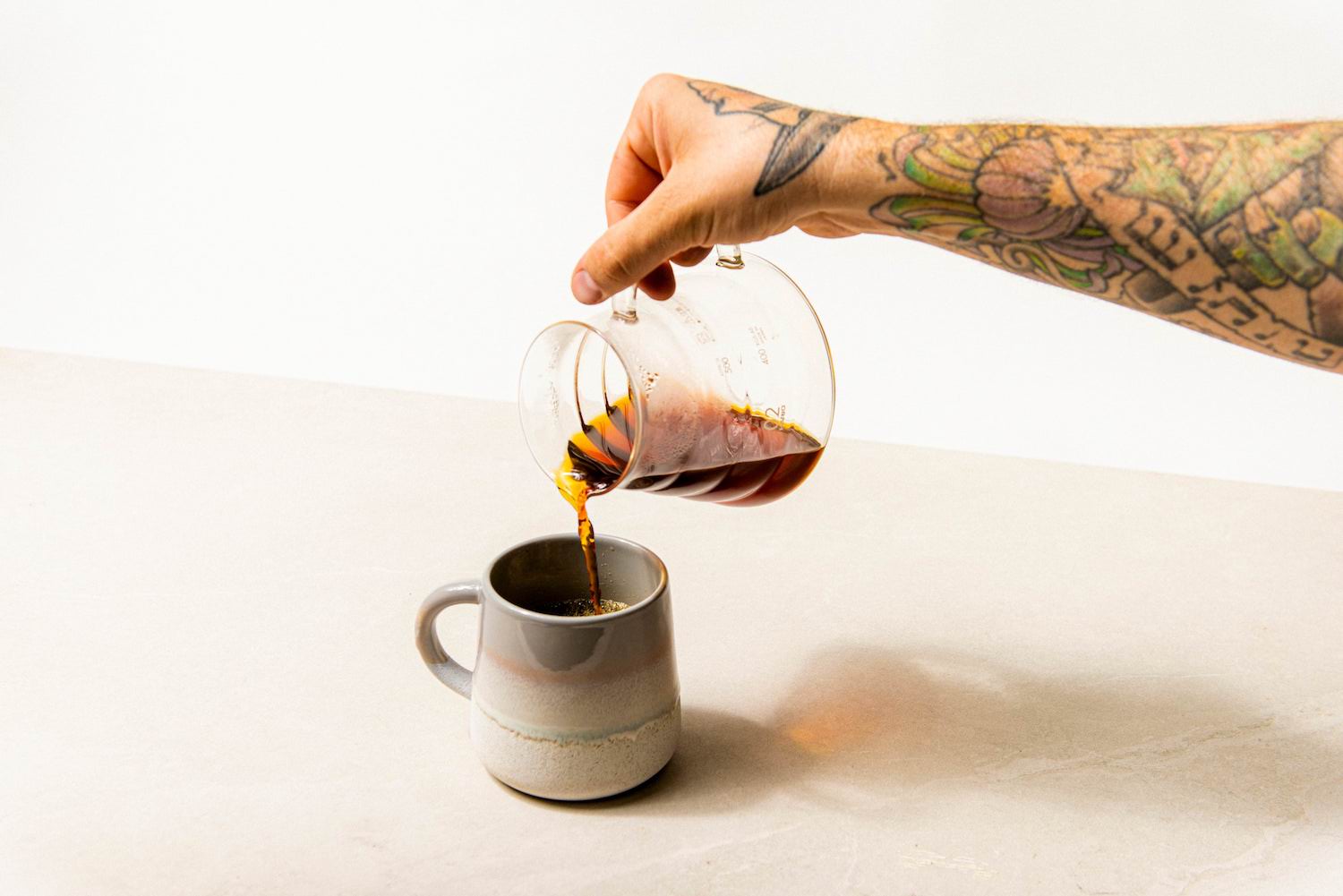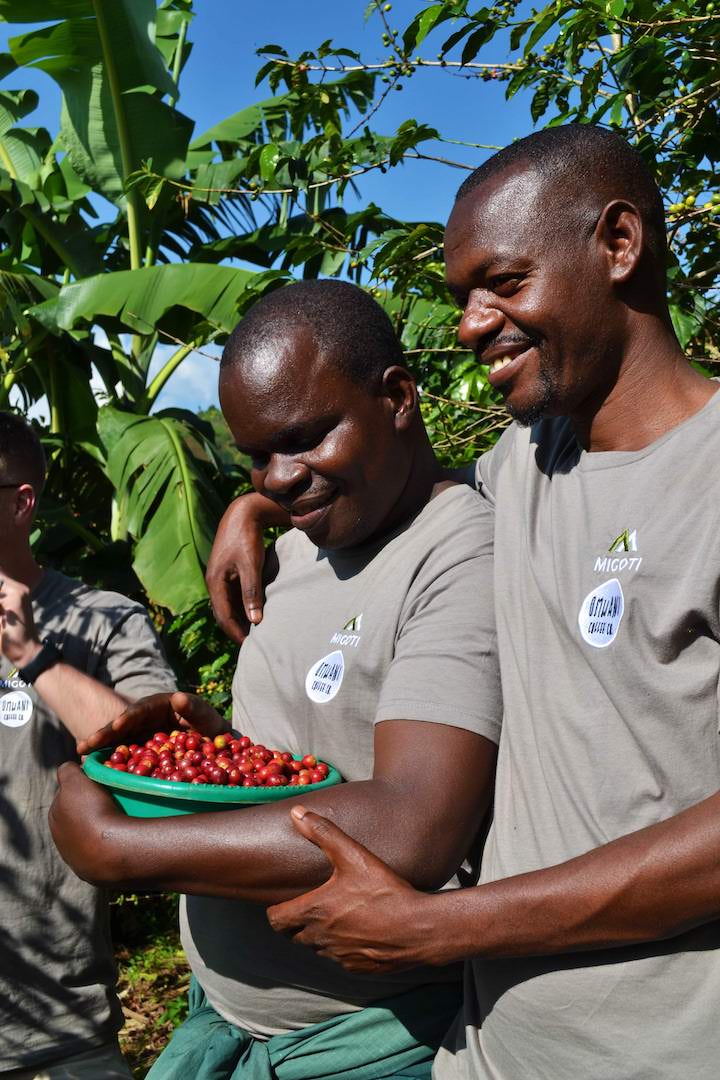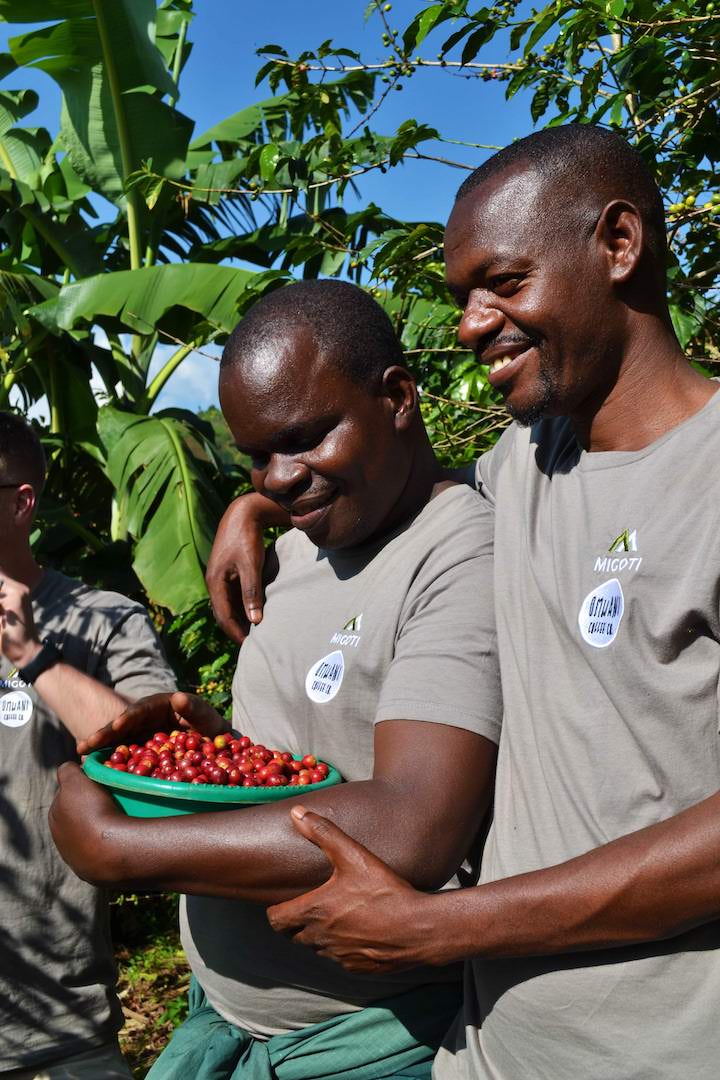 Ethical, direct-trade coffee beans sourced from around the world and roasted in the UK
We are an ethical coffee company, and carefully choose the best coffees from around the world based on unique flavours and sustainability. 
When possible, we visit the farms from where our coffee beans are sourced. You can read more about our coffee sourcing trips, and the history of each farm.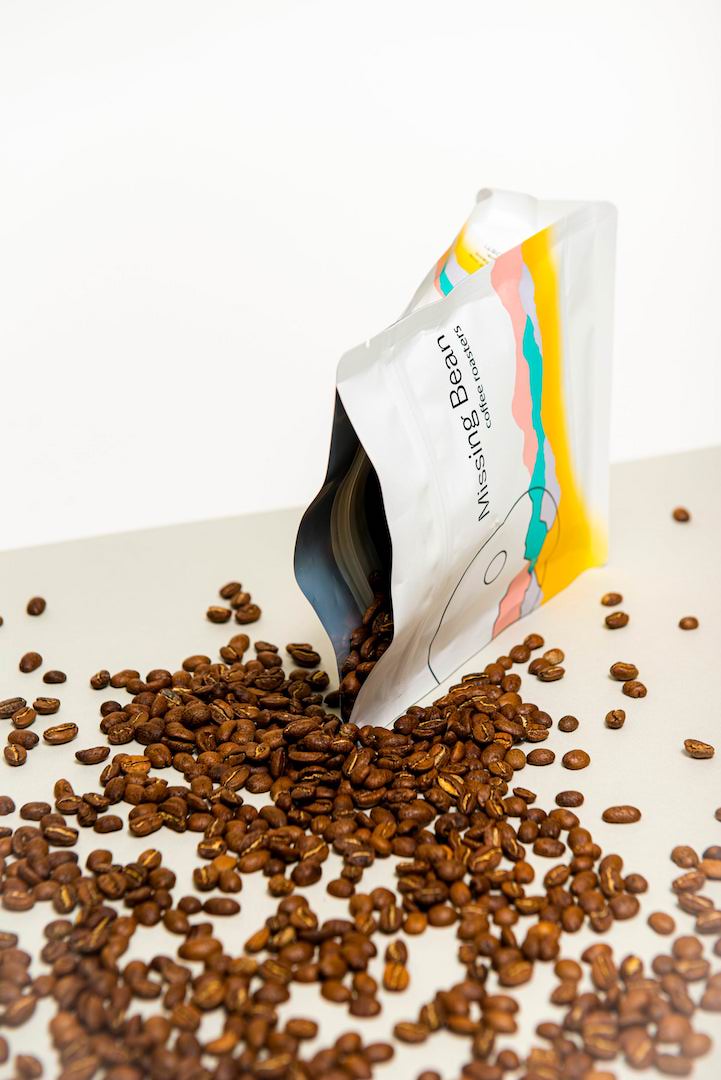 Sustainably packaged coffee beans in completely compostable bags
Our range of both 250g and 1kg bags, as well as their labels and ink, are sustainably packaged, made totally from plant based materials. They've got all the same levels of functionality and food safety as their plastic alternatives, while still keeping your coffee fresh.
So next time you finish a bag of coffee beans, if you can't refill it, then simply pop it in your garden/food waste, and let nature take care of the rest!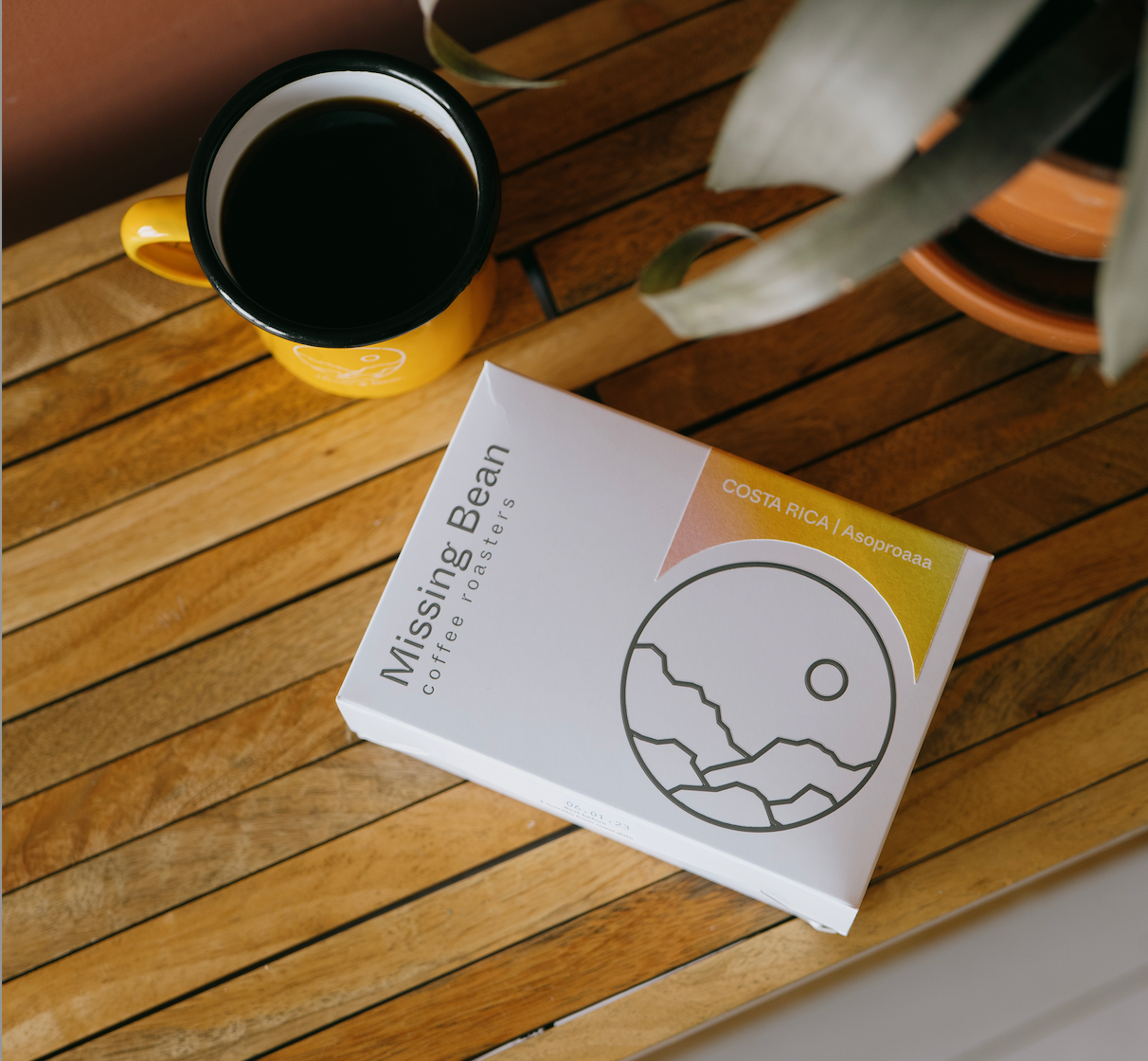 Eco friendly coffee beans supporting Project Waterfall
With all our Rare coffee releases, from the sale of every 250g box, 50p will go to Project Waterfall , a charity close to our hearts bringing clean water to coffee-growing communities.
So while you sip and enjoy these eco friendly coffee beans, you'll know you're helping those in need.