Missing Bean
Our East Oxford Coffee Roastery
In 2014, we established our own artisan coffee bean roastery in East Oxford.
Here we carefully source the best coffee beans from around the world that we roast every weekday and sell as single origin coffee or in a variety of blends.
Come and visit us!
Roastery Cafe
Visit our East Oxford Coffee Roastery
Our east Oxford roastery is a cosy laid-back environment to relax, enjoy a coffee, grab a bite to eat, and watch as we freshly roast our coffee beans daily.
Pick our trained Barista's brains!
Our baristas are trained in helping you to get the best out of our coffees. Ask for their advice on a range of brewing options, from Aeropress to V60 and beyond. Then pick your favourite coffee and they can prepare a bag for you just the way you like it.
Grab a coffee and a cake in East Oxford
Whether you're studying, meeting a friend, or simply enjoying a coffee break, our East Oxford Roastery is the perfect environment to get your coffee fix and a sweet treat - all provided by our Bakery just behind the cafe!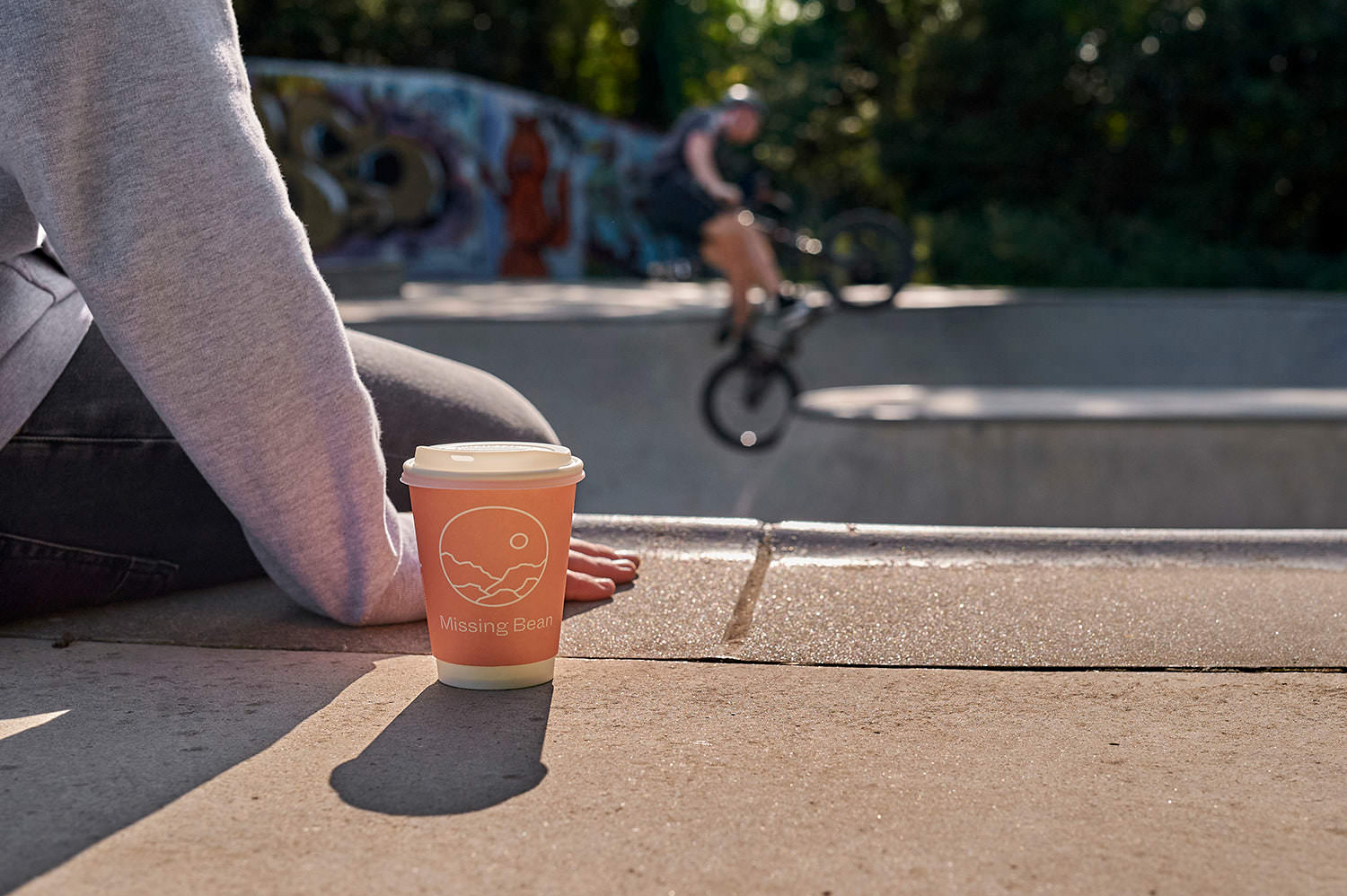 Takeaway coffee in East Oxford
If you're out an about in Oxford, and need a coffee fix, come and give us a visit and we'll sort you out with a takeaway coffee. Our full range of beans are available and if you bring your own reusable cup, we'll give you a discount.
Coffee shop with outdoor seating in Oxford
We have ample outdoor seating space at our East Oxford coffee shop. Enjoy your coffee with a side of sunshine, fresh air and watch the world go by.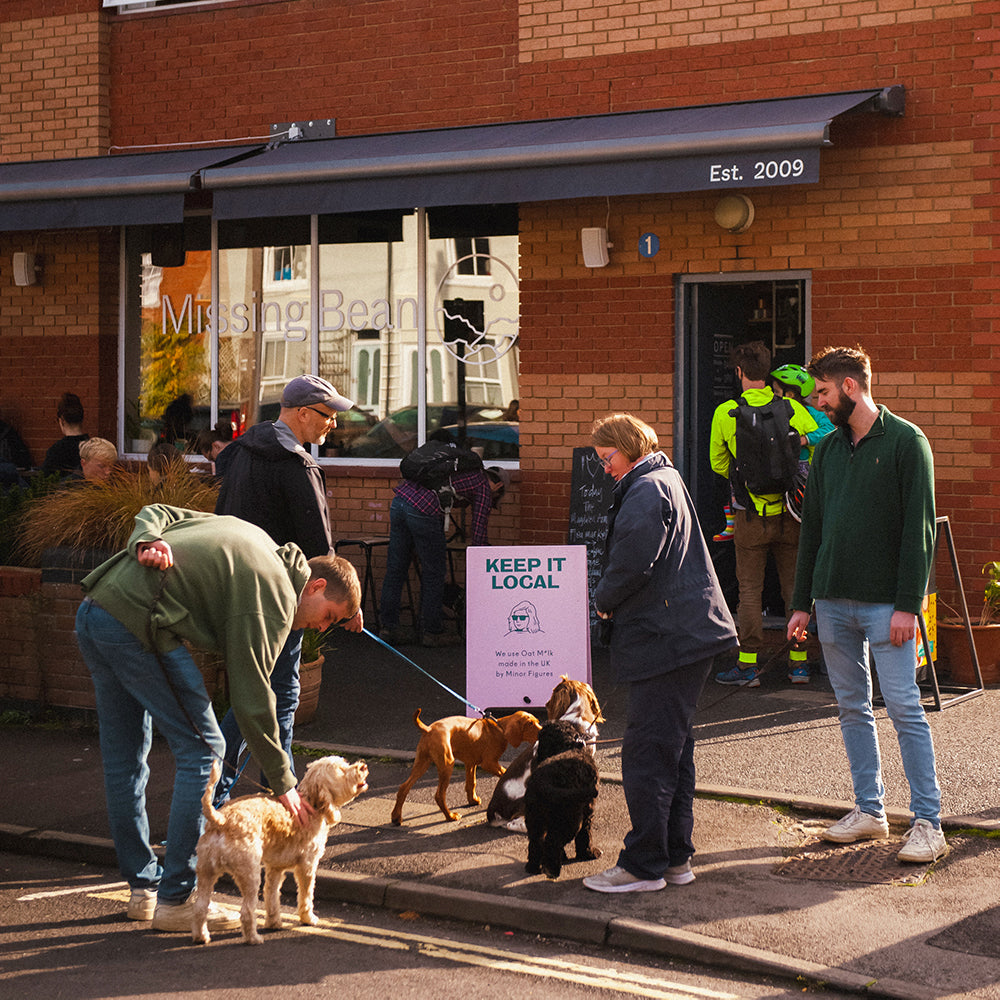 Dog friendly cafe in East Oxford
Like all of our cafés, our East Oxford Roastery is dog friendly. The next time you're out with your four-legged friend, why not enjoy a coffee break together.