Missing Bean
Independent Coffee Shop in Abingdon
At our Abingdon Cafe you'll find our seasonal house espresso as well as a rotating selection of single origin coffees on filter.
Our home brewing equipment is available to buy where we can also grind beans to order.
We serve a range of freshly baked bread sourced from our own Bakery, as well as a number of homemade cakes on offer, with vegan and gluten free options available.


Come visit us!
1 Stert Street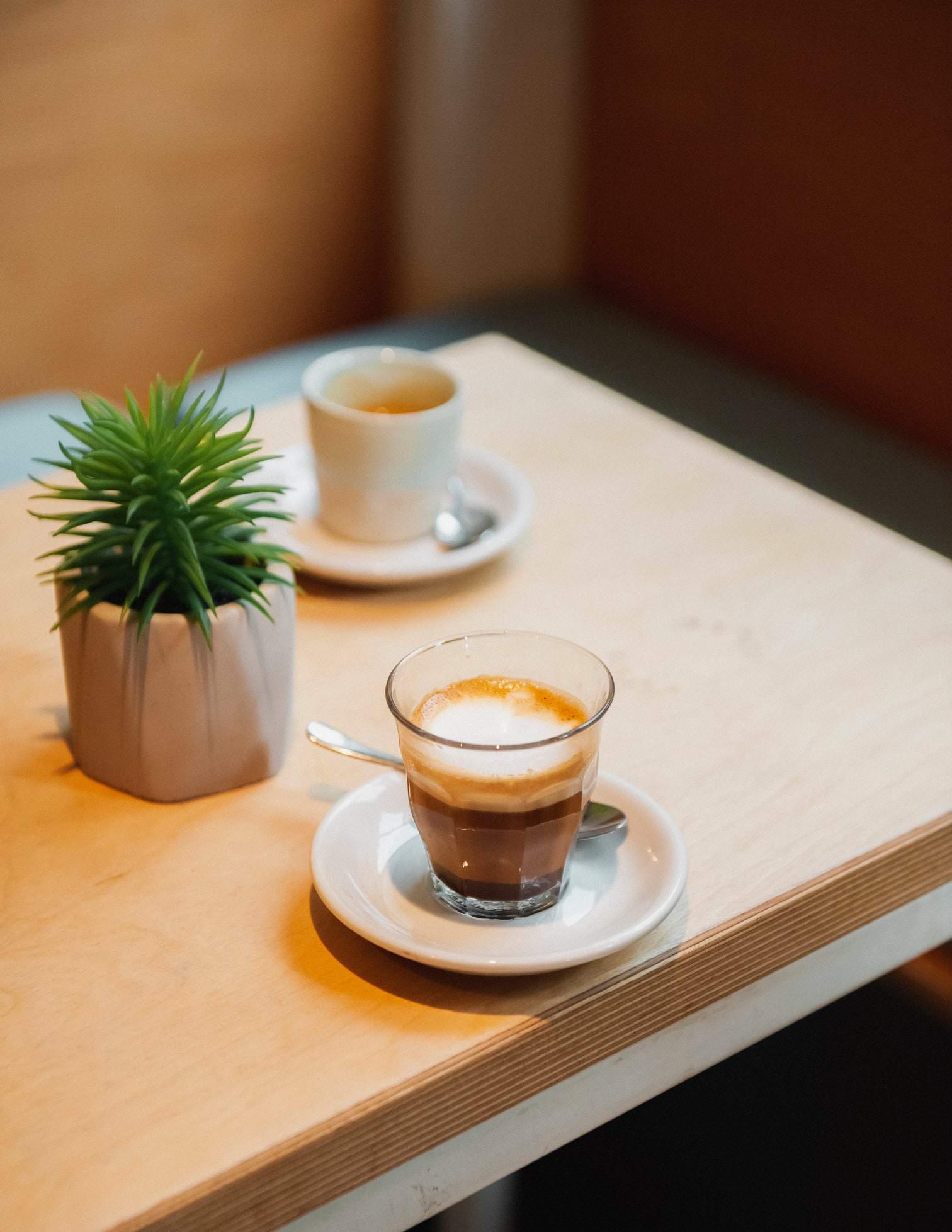 Enjoy a coffee break in Abingdon
Our Stert Street Cafe is the perfect laid-back environment to meet a friend for a coffee, or to take a solo break to enjoy our signature, single-origin coffee beans.
A great selection of freshly made pastries and cakes
We have a wide selection of pastries cakes, sandwiches & sausage rolls to choose from, made by our own Bakery in East Oxford as well as other great local suppliers.
Direct-trade coffee beans, Missing Bean merchandise and home brewing equipment
You can purchase any of our direct-trade coffee beans, Missing Bean merch and home brewing equipment directly from the cafe. The perfect gift for the coffee connoisseur in your life.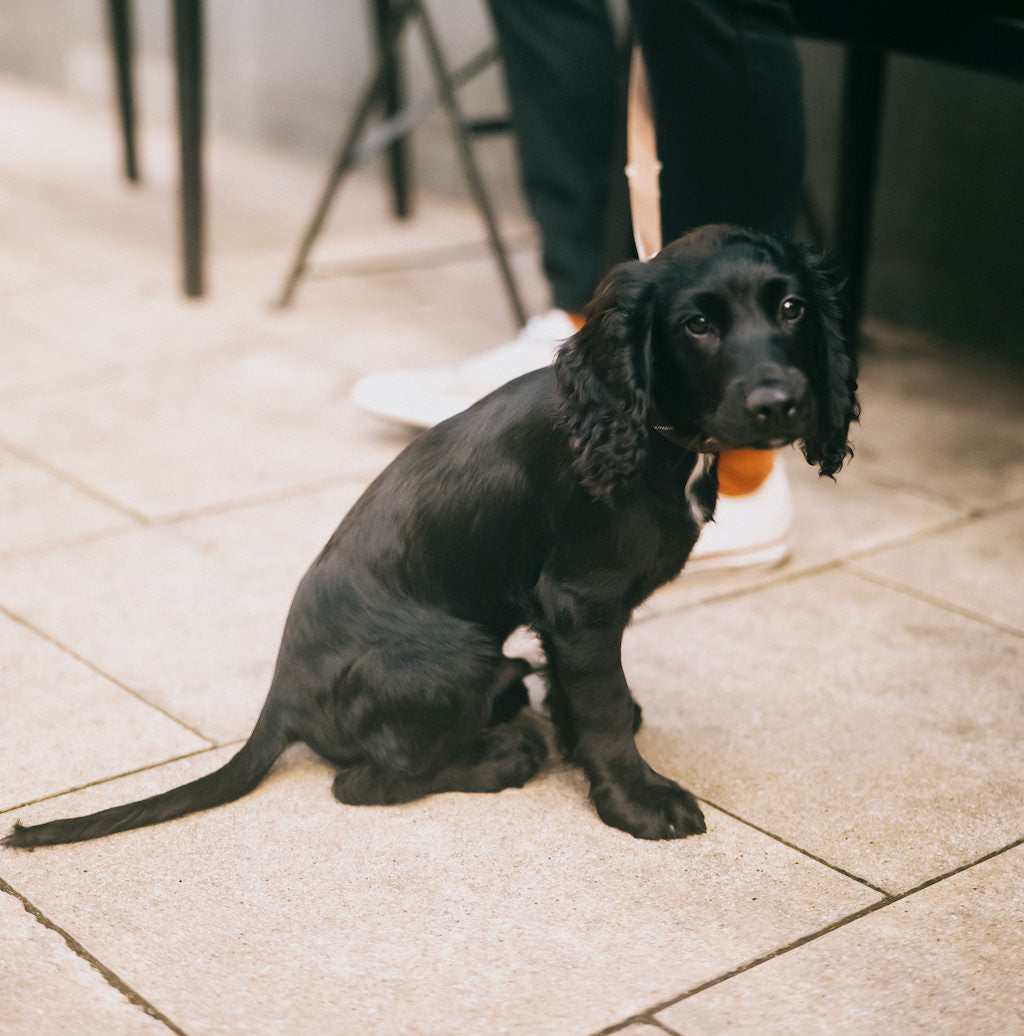 Dog friendly coffee shop in Abingdon
Everyone is welcome in all of our Oxfordshire cafes, including dogs. If you're looking for a place to enjoy a coffee with a friend, including the four-legged variety, we've got you covered.