Wholesale Coffee suppliers uk
Buy Wholesale Coffee Beans and Equipment from UK Coffee Suppliers
___________
We're a trusted wholesale coffee supplier committed to providing high-quality coffee beans, equipment, and training to businesses across the UK.
Order your wholesale coffee beans and equipment from us today for a reliable, experienced, and ethical coffee supply.

Ethical Wholesale Coffee Beans
Our farmers receive the best possible price for their beans, ensuring that our wholesale coffee beans are both ethical and sustainable.

Bespoke Wholesale Coffee Roasting
We can work with you to provide a bespoke roast tailored to meet the unique needs of your business. 
Machinery Support and Training
We offer comprehensive maintenance and breakdown cover, as well as training for your staff.
COFFEE, MACHINERY, TRAINING
We are the Complete Wholesale Coffee Package
We love building close wholesale coffee partnerships with businesses across the UK who share our passion for ethical coffee and sustainability.
If you're looking for a wholesale coffee bean supplier who offers a personal service and support to ensure the highest quality coffee, please get in touch:
Email our wholesale team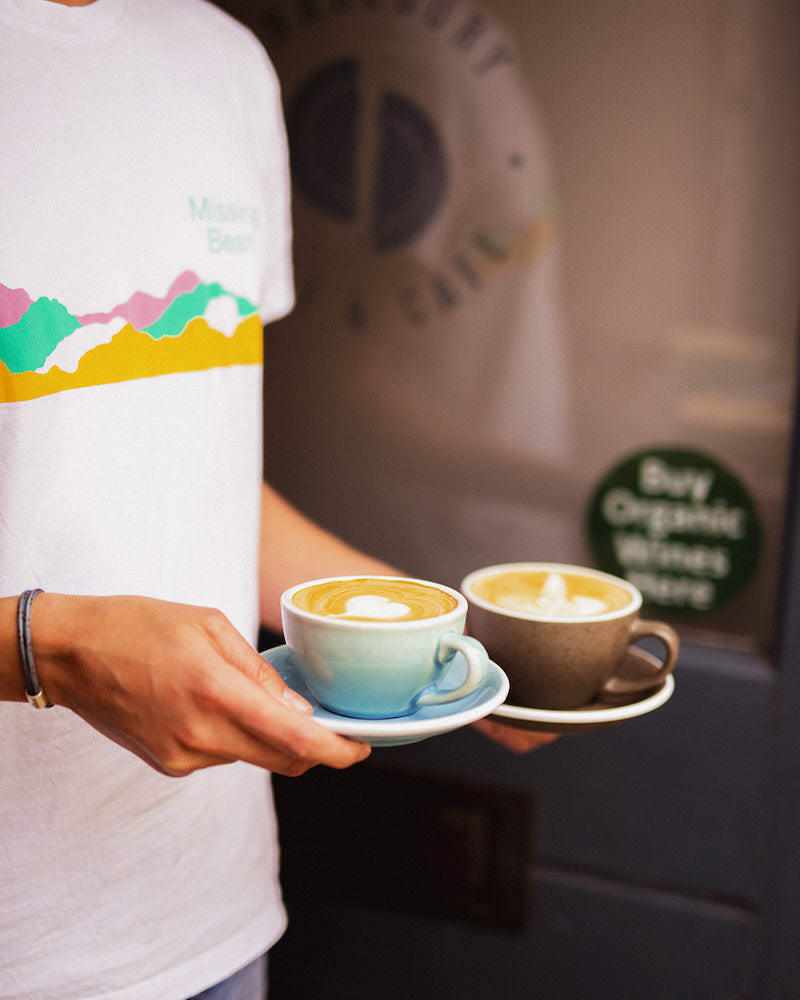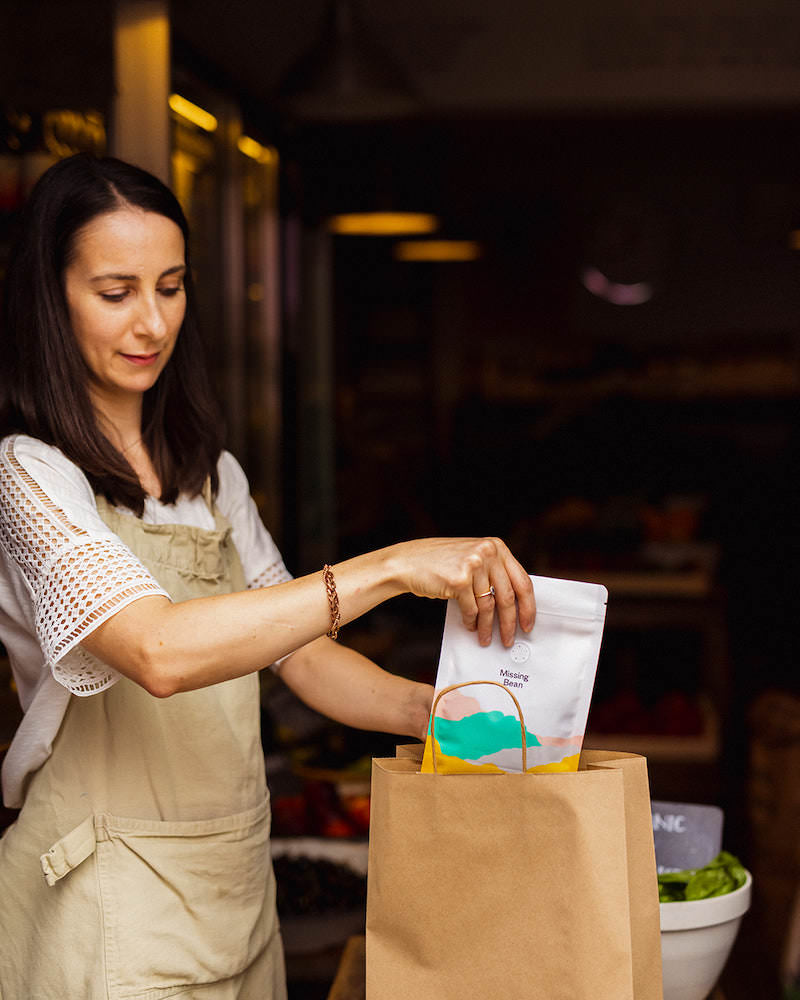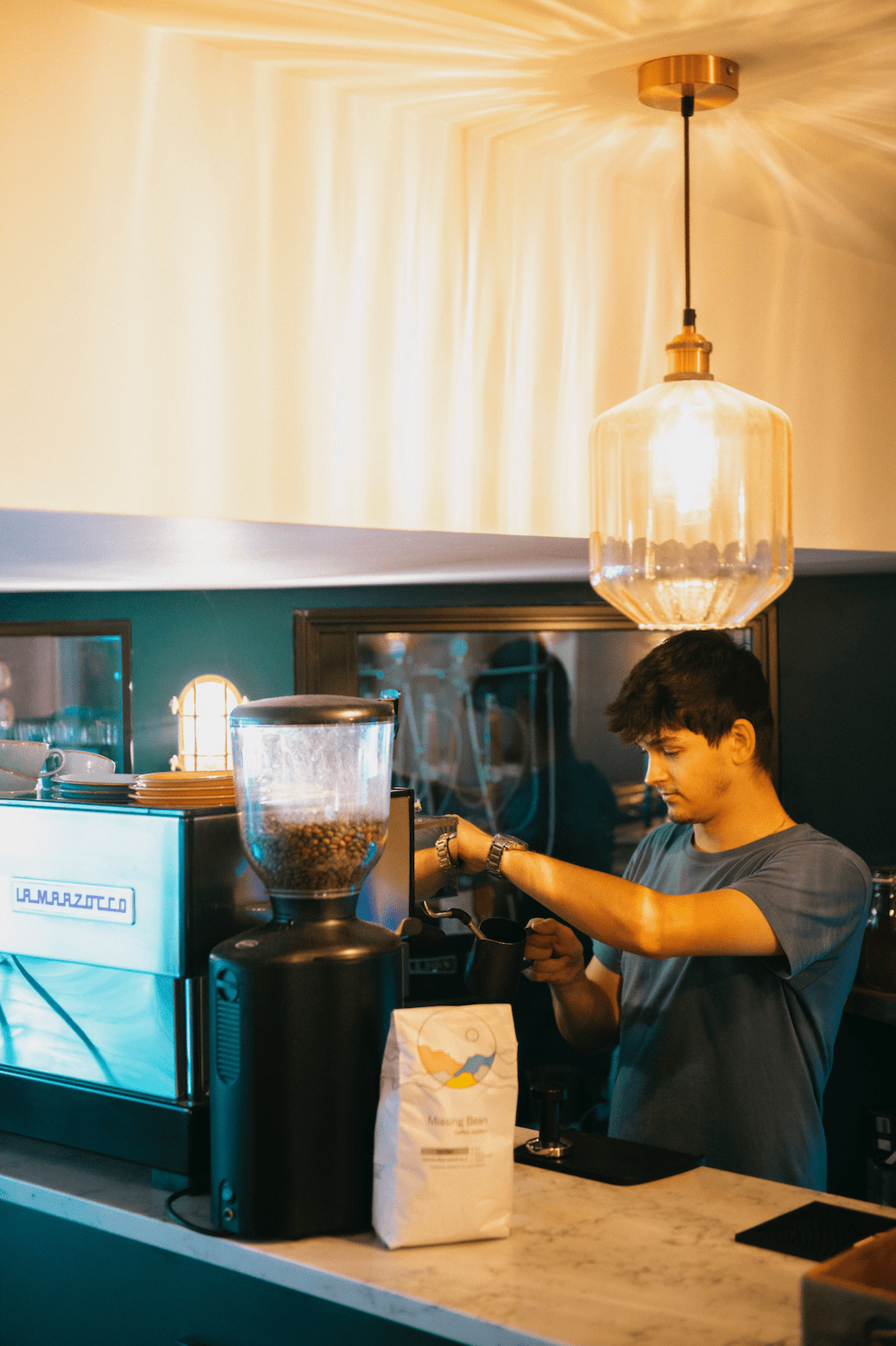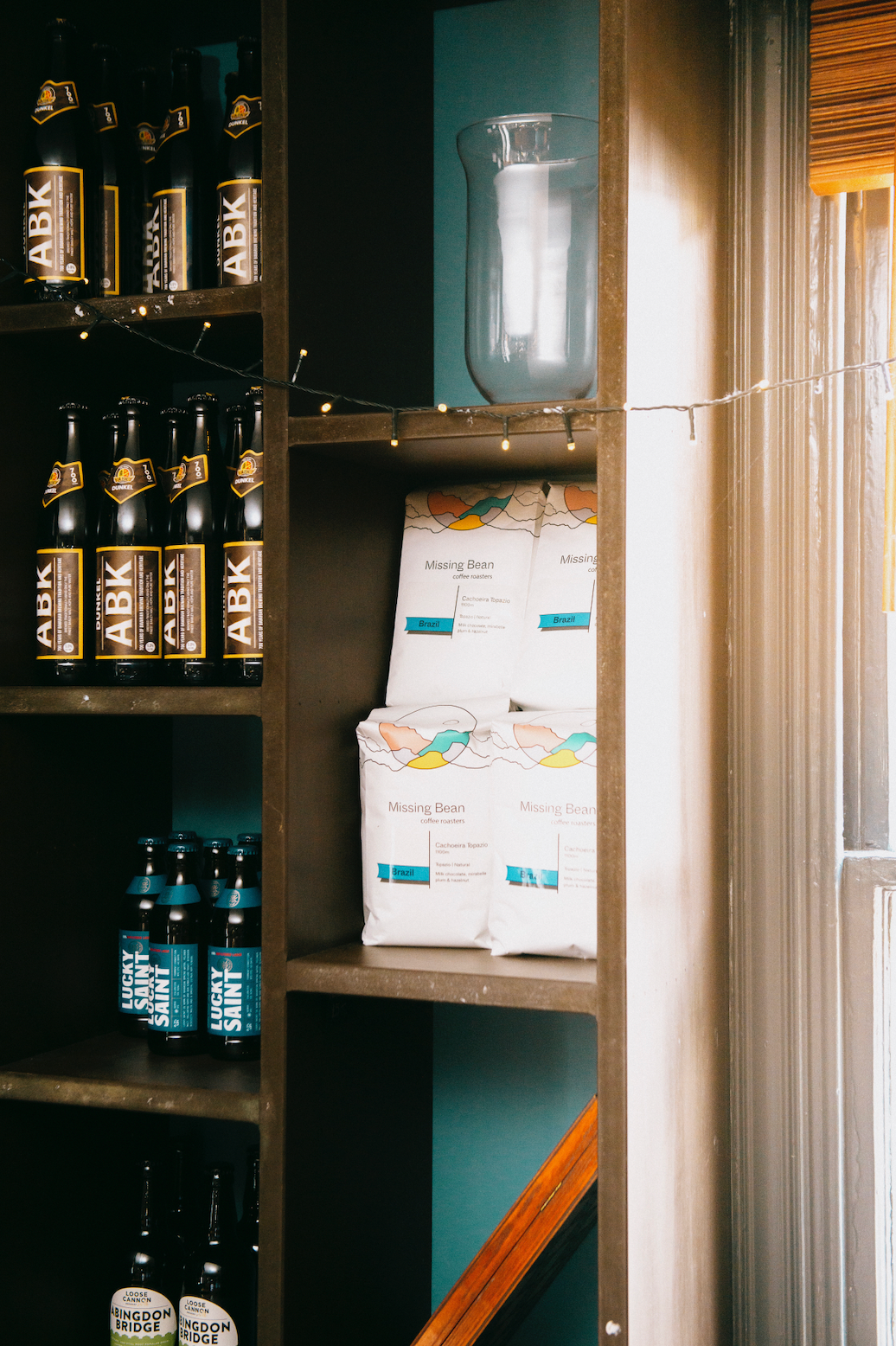 A Wholesale Coffee Partnership for Your Business
At Missing Bean, we understand that every business has unique needs when it comes to coffee. Our team works closely with you to provide a tailored coffee solution, whether it's a monthly rotation of retail coffee beans or a custom house espresso blend. With our flexible approach, we ensure that our service matches your style.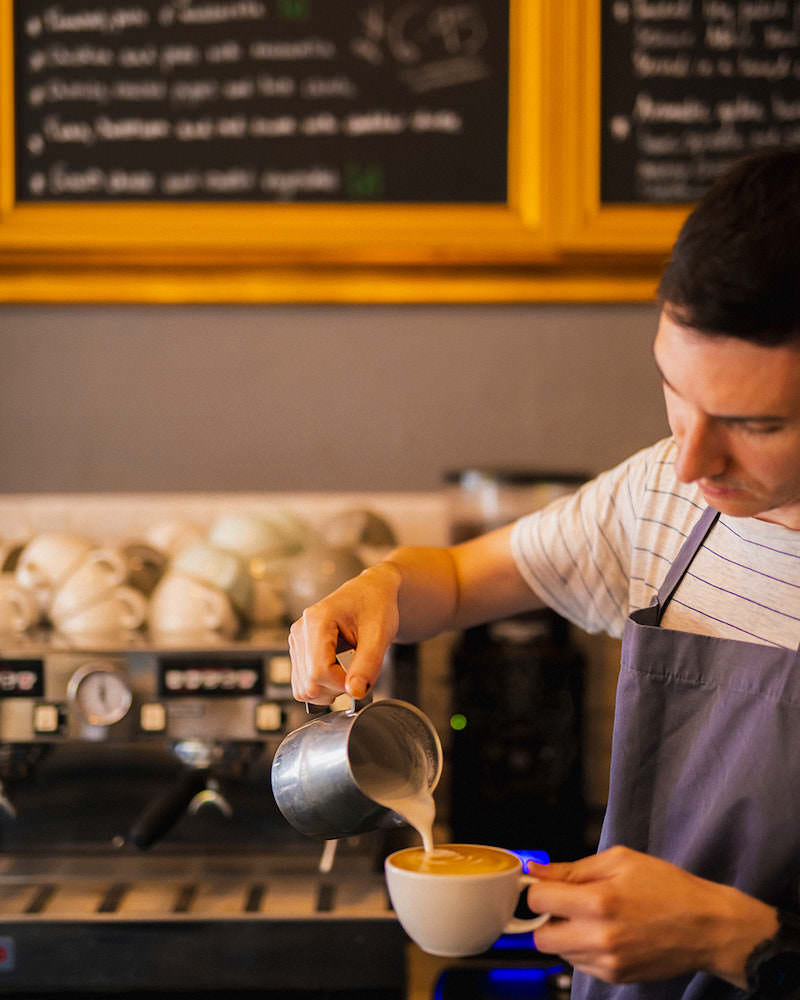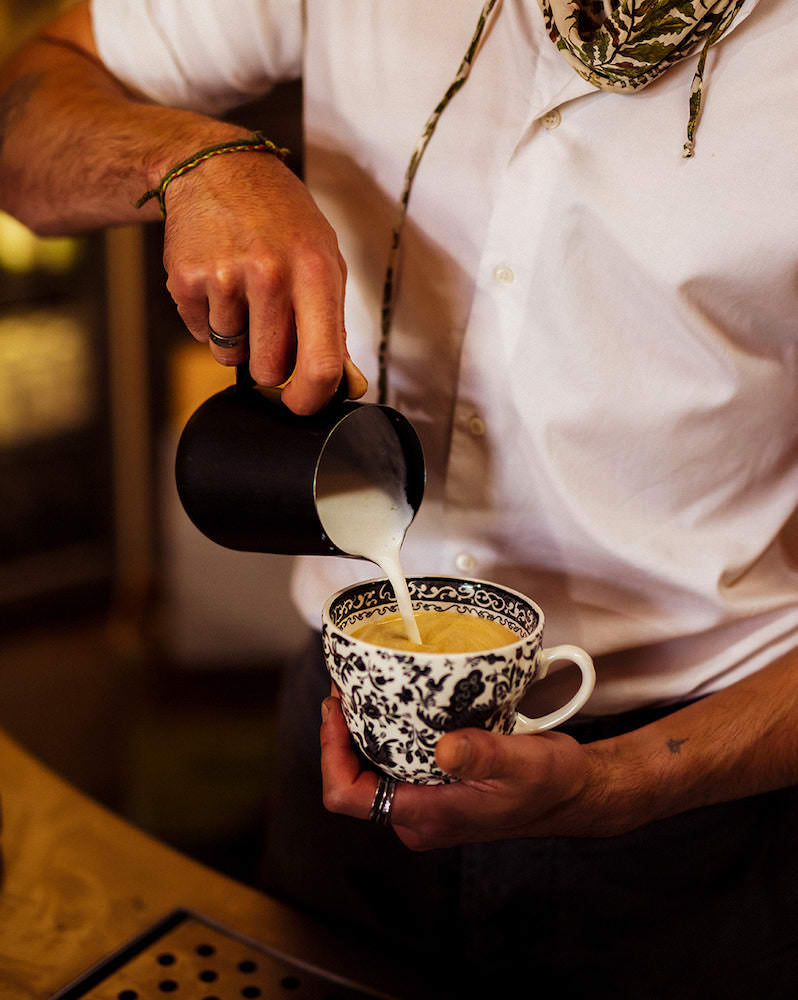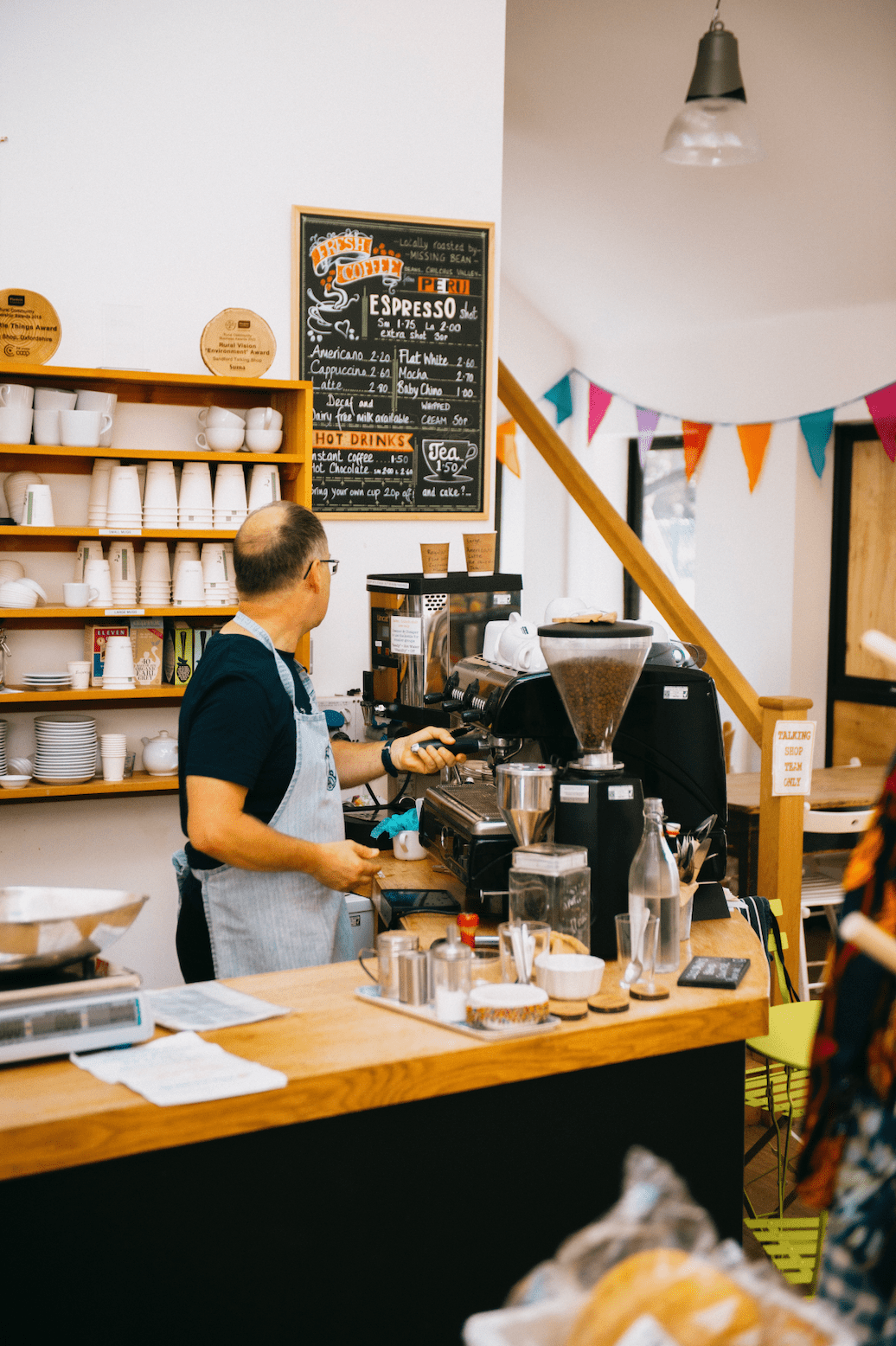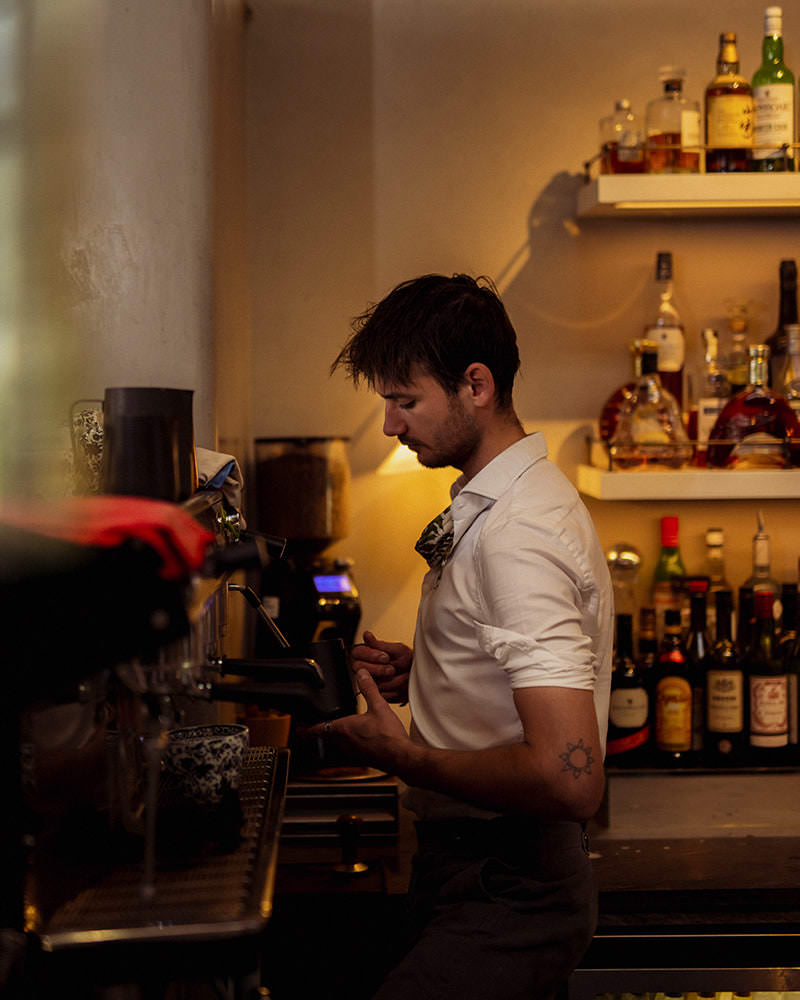 Barista Training, Support and Advice
We offer barista training with our in-house Arabica Q-Grader as standard to our entire wholesale family. With our own personal touch, we'll offer help, advice, and expertise for all your coffee needs.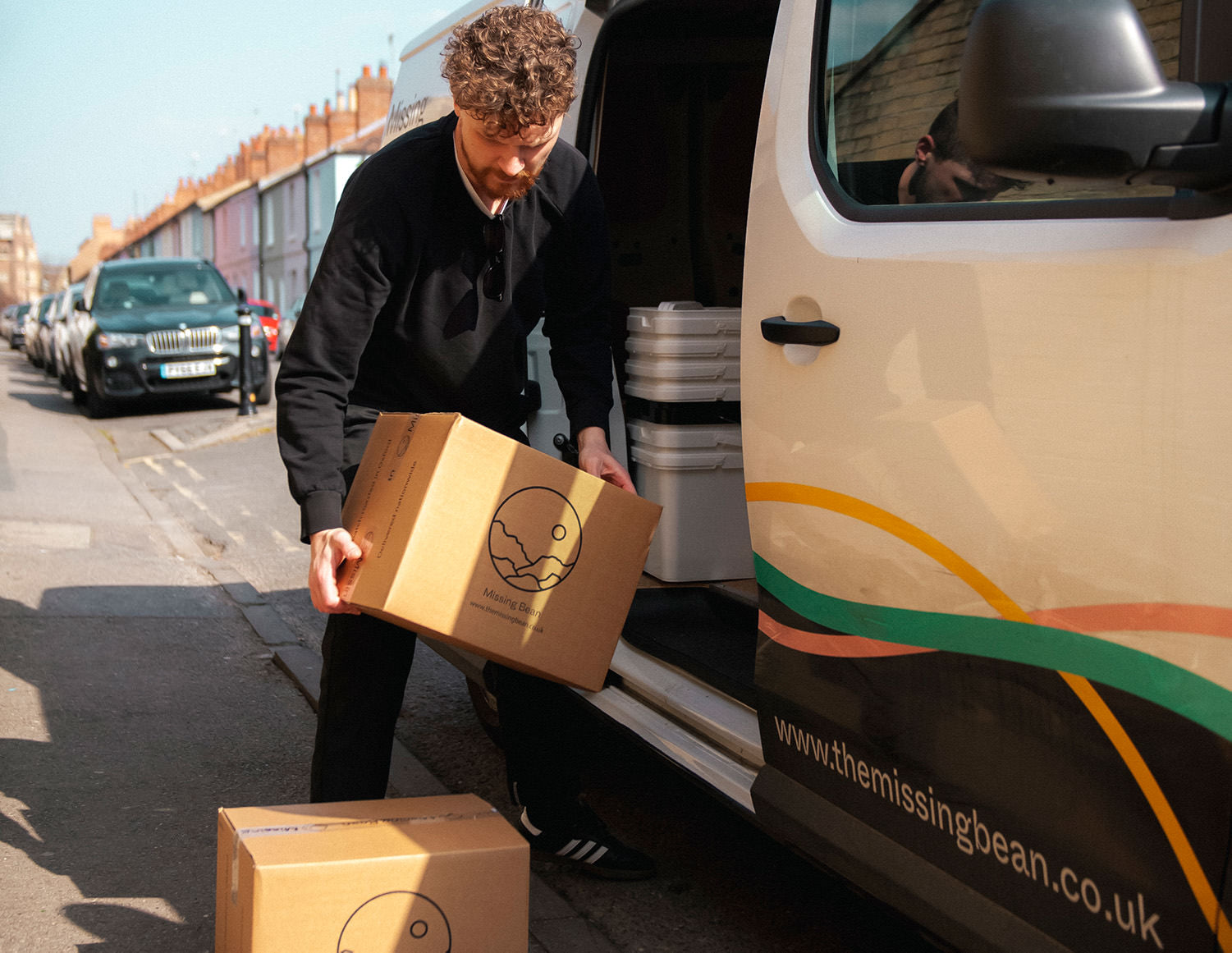 Sustainably Sourced, Ethical Wholesale Coffee Beans in Bulk
We offer sustainably sourced, direct-trade, and ethical wholesale coffee beans in bulk, sourced directly from farmers. We deliver coffee beans with our electric van and offer refillable and compostable packaging, making us a preferred choice for businesses looking for a sustainable wholesale coffee supplier.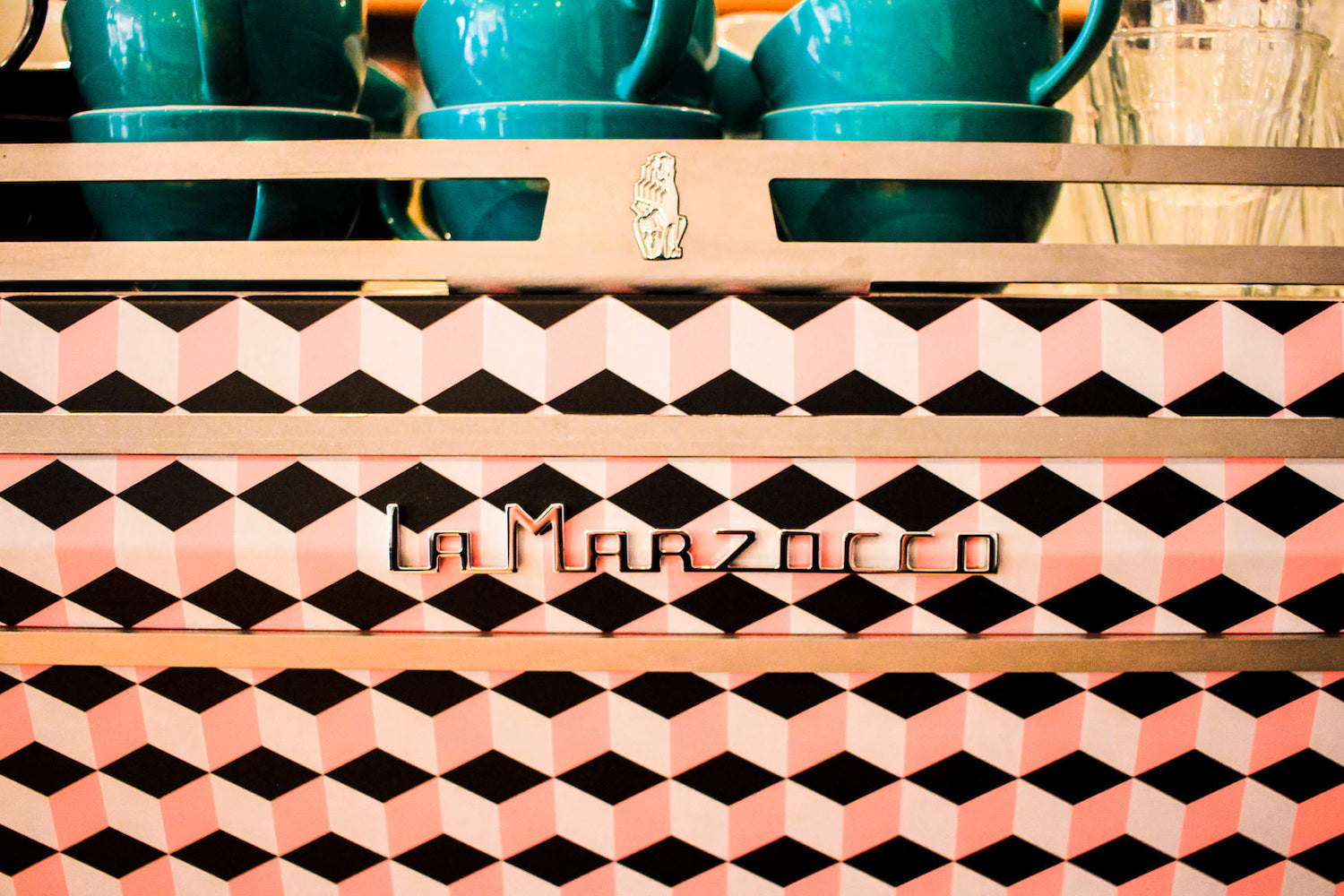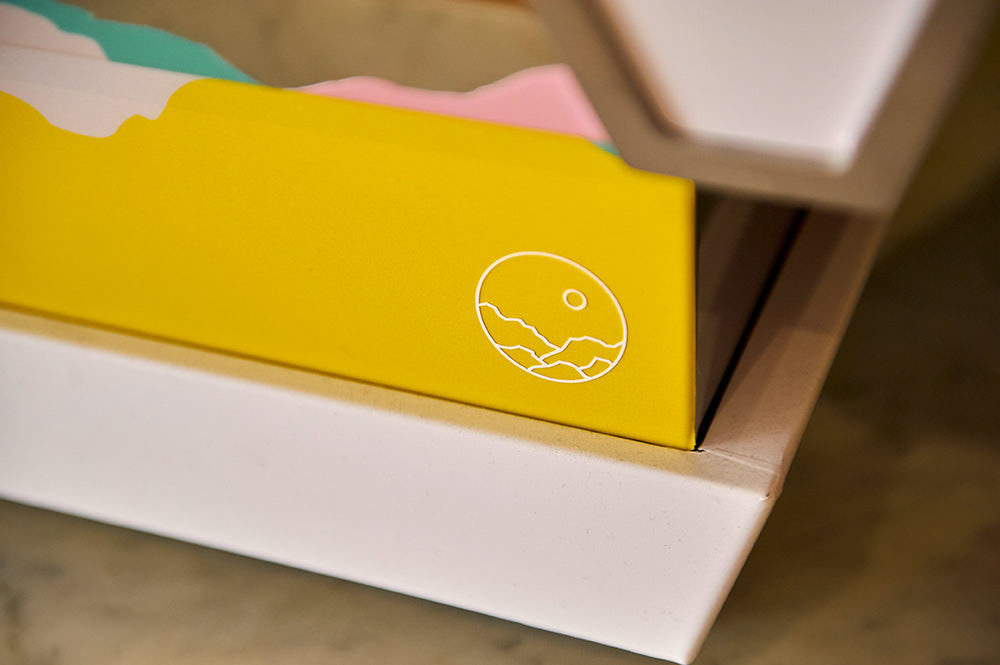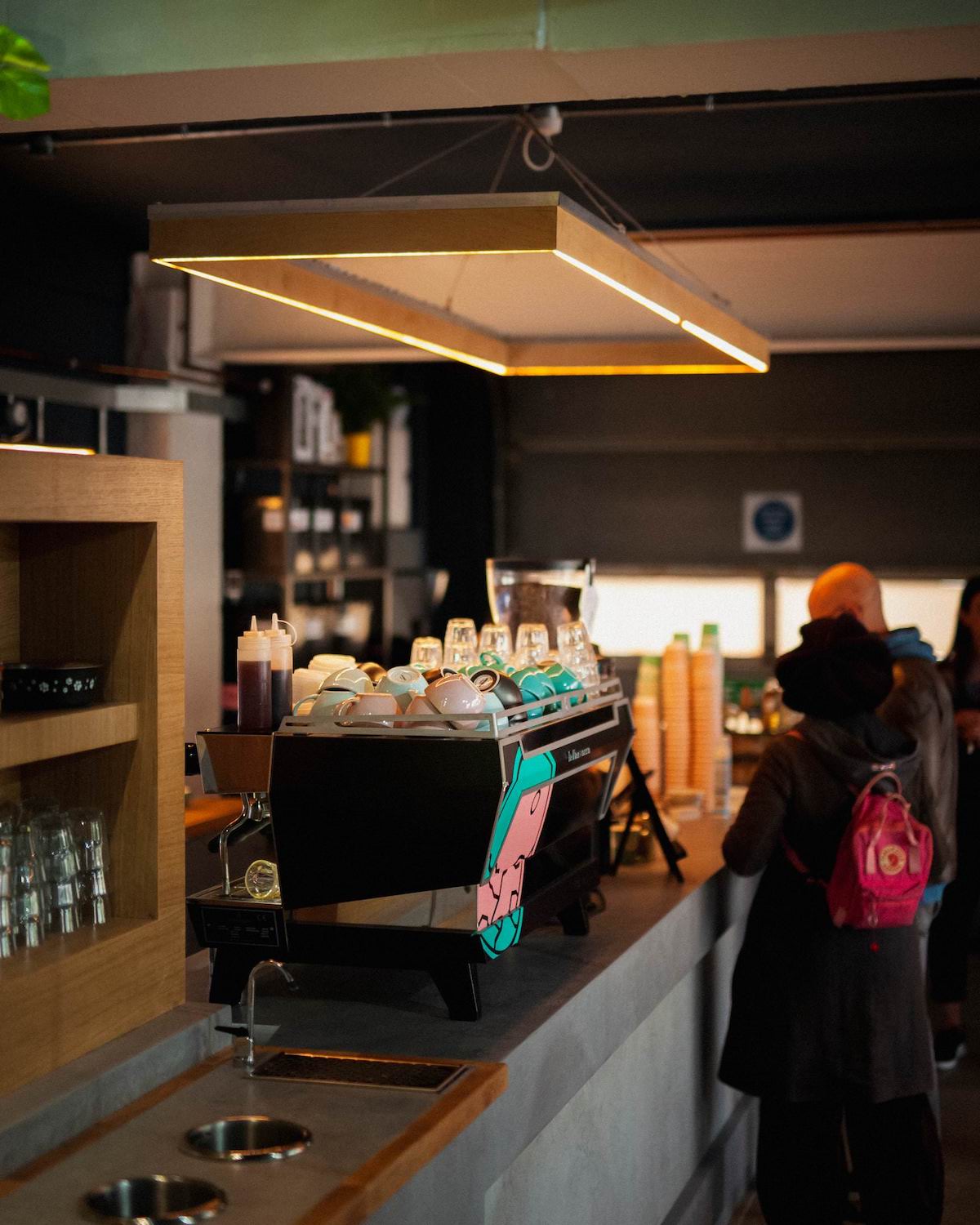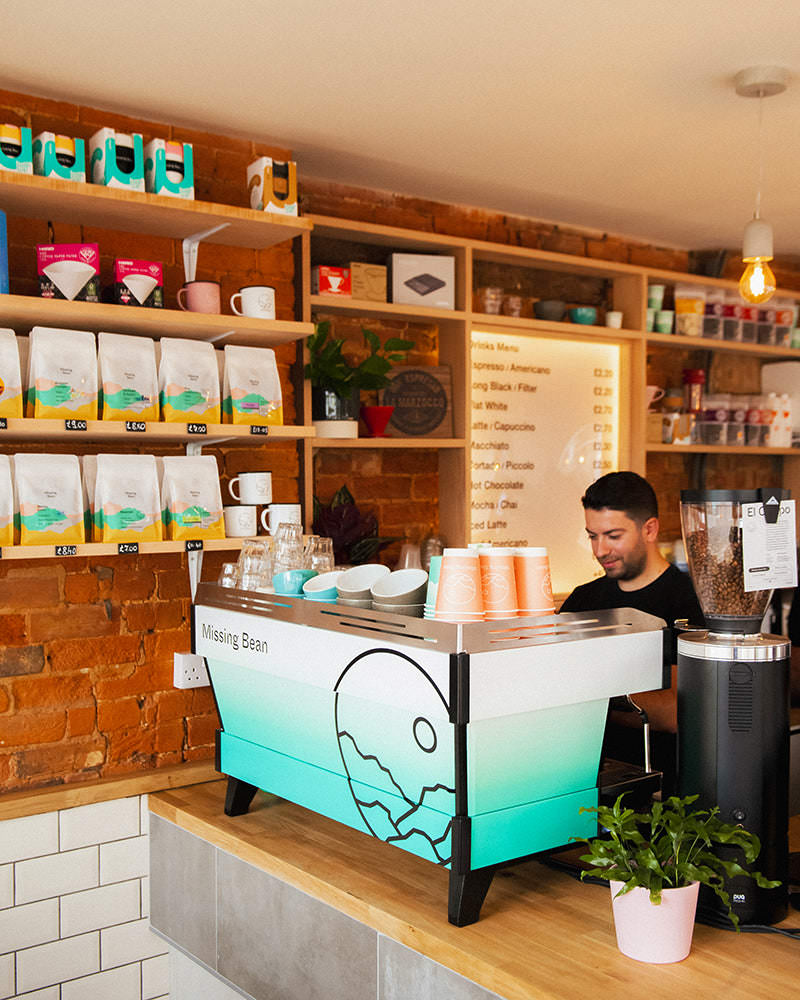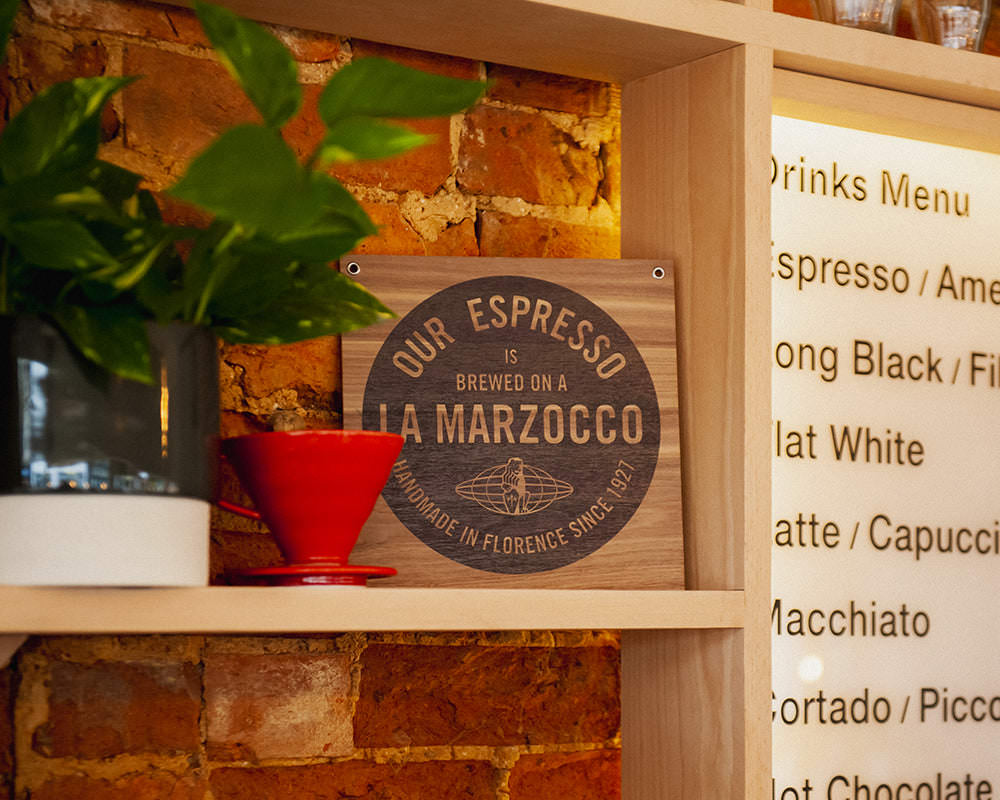 Buy La Marzocco Espresso Machines from Official UK Stockist
As an official La Marzocco UK stockist, we offer a range of high-quality espresso machines from this respected and recognised brand. Our machines can be customised, just like our branded machines that we use in our own shops. 

In addition to La Marzocco, we also sell other leading coffee machines and accessories, including filters and grinders and can offer full support and training.
Great tasting, Freshly Roasted Wholesale Coffee Beans
Our wholesale coffee beans are hand-roasted fresh, five days a week, to ensure unique flavours are at their very best. Our wholesale customers care deeply about the taste of their coffees, and we take great pride in providing them with great-tasting and freshly roasted coffee beans.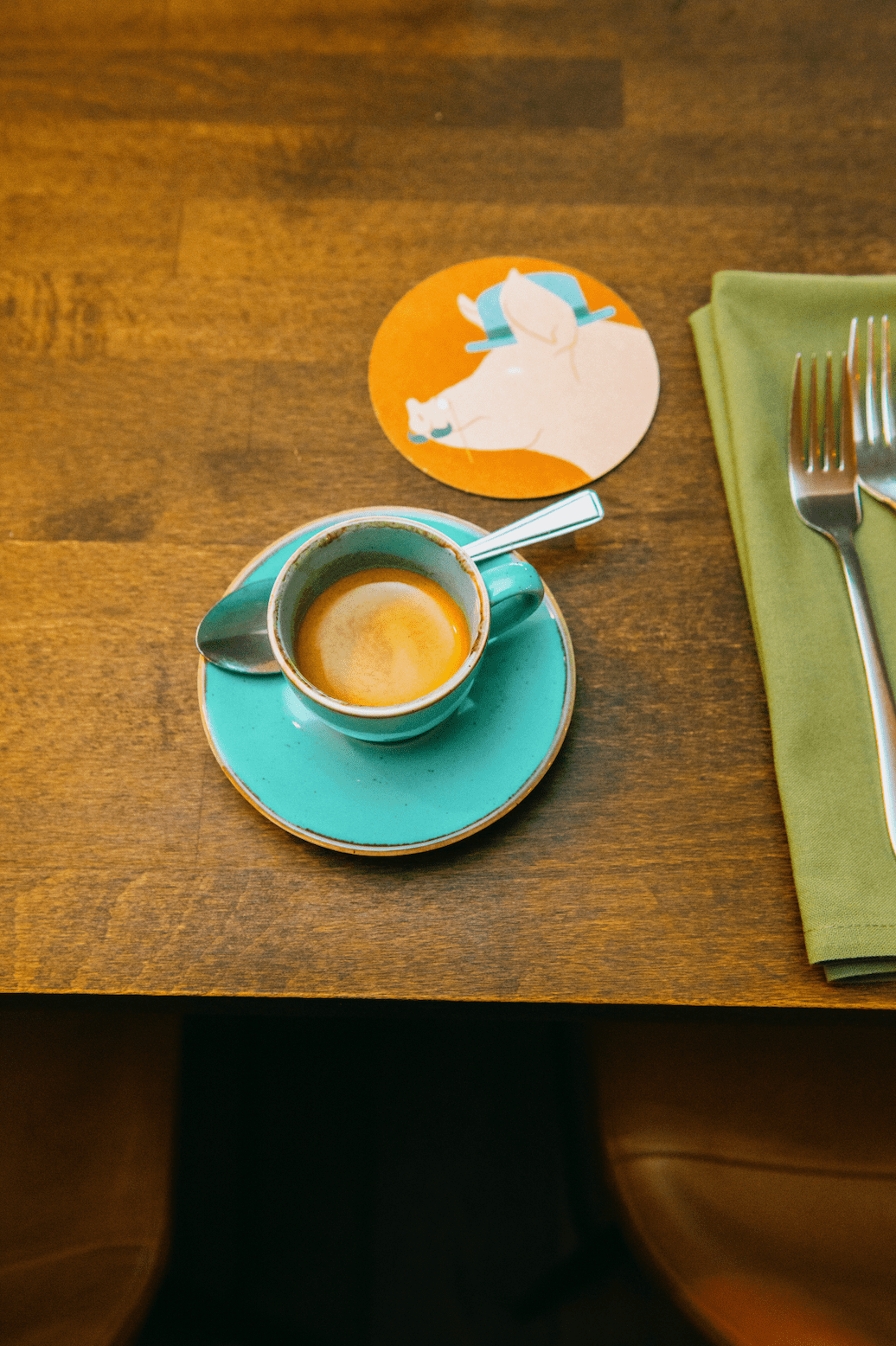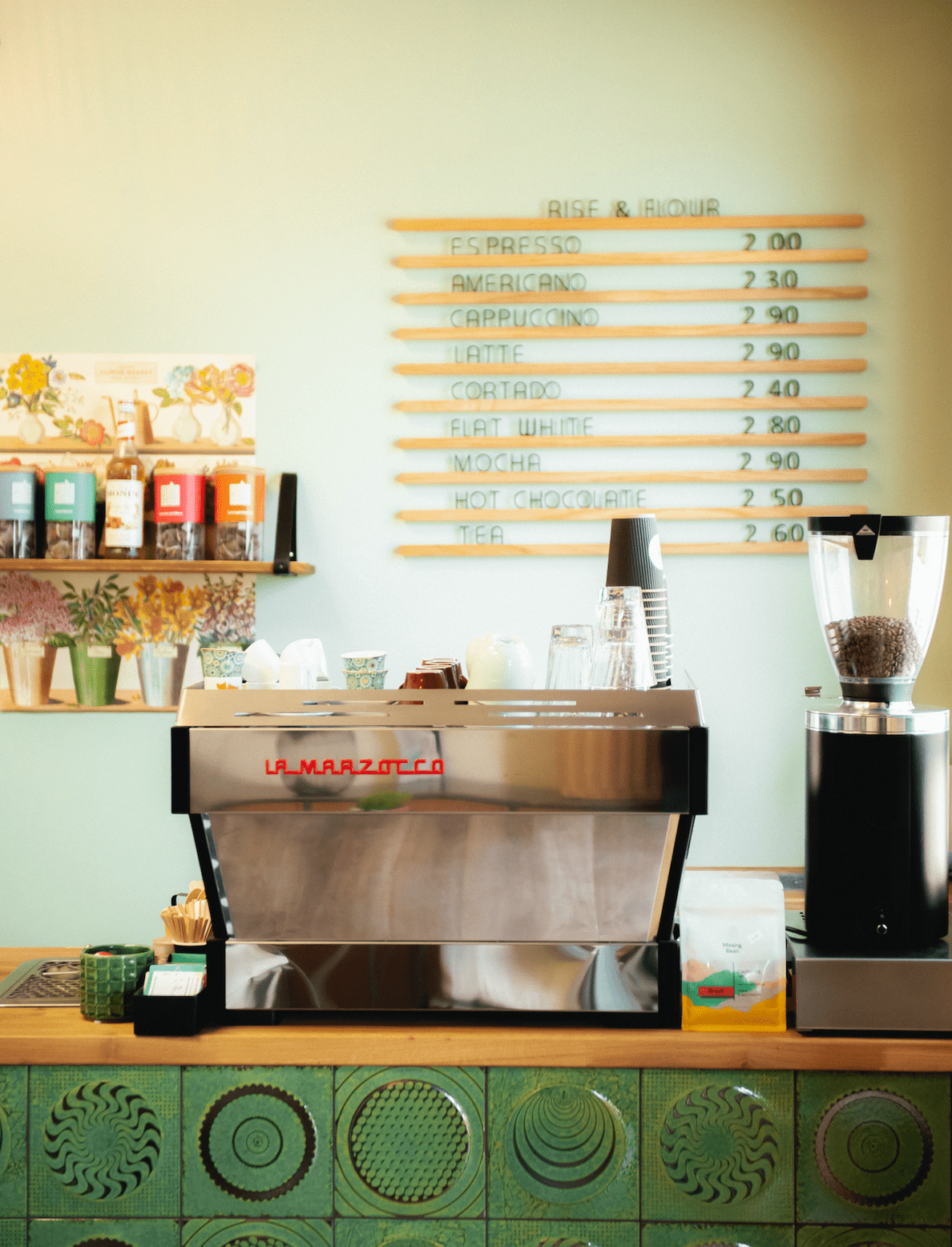 Bespoke Coffee Roasting and Sourcing
As a Missing Bean wholesale coffee client, you can work with us to create a bespoke blend or even source an exclusive coffee for your business. We'll help you choose and create unique flavours to suit your own needs and those of your favourite customers.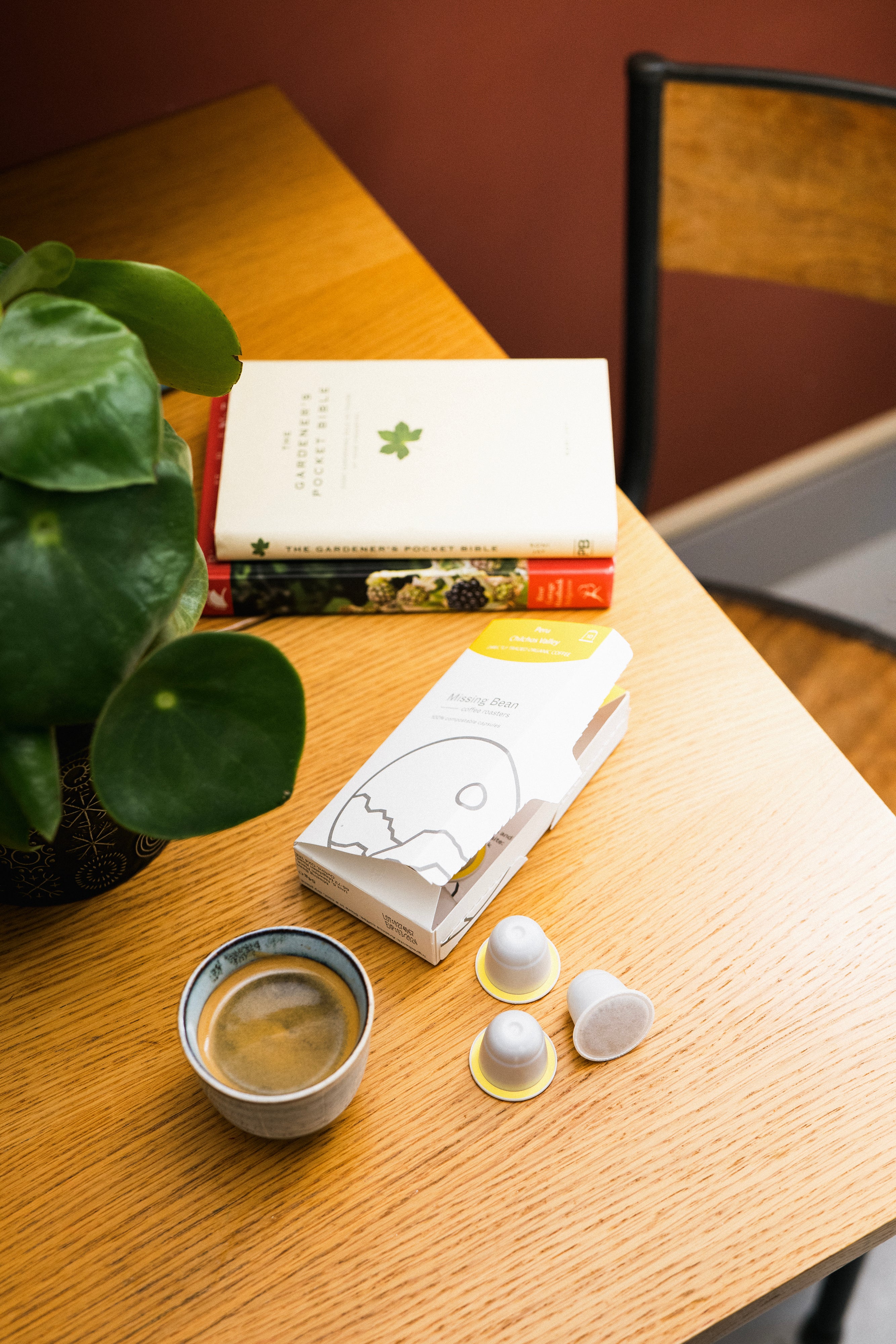 Wholesale Compostable Coffee Pods
We also have Wholesale Compostable Coffee Pods in two delicious choices; our Direct-Trade Peru Chilchos Valley and our ever popular Brazil Cachoeira.
Our coffee pods are Fully Compostable and compatible with any home Nespresso Original (or similar) machine.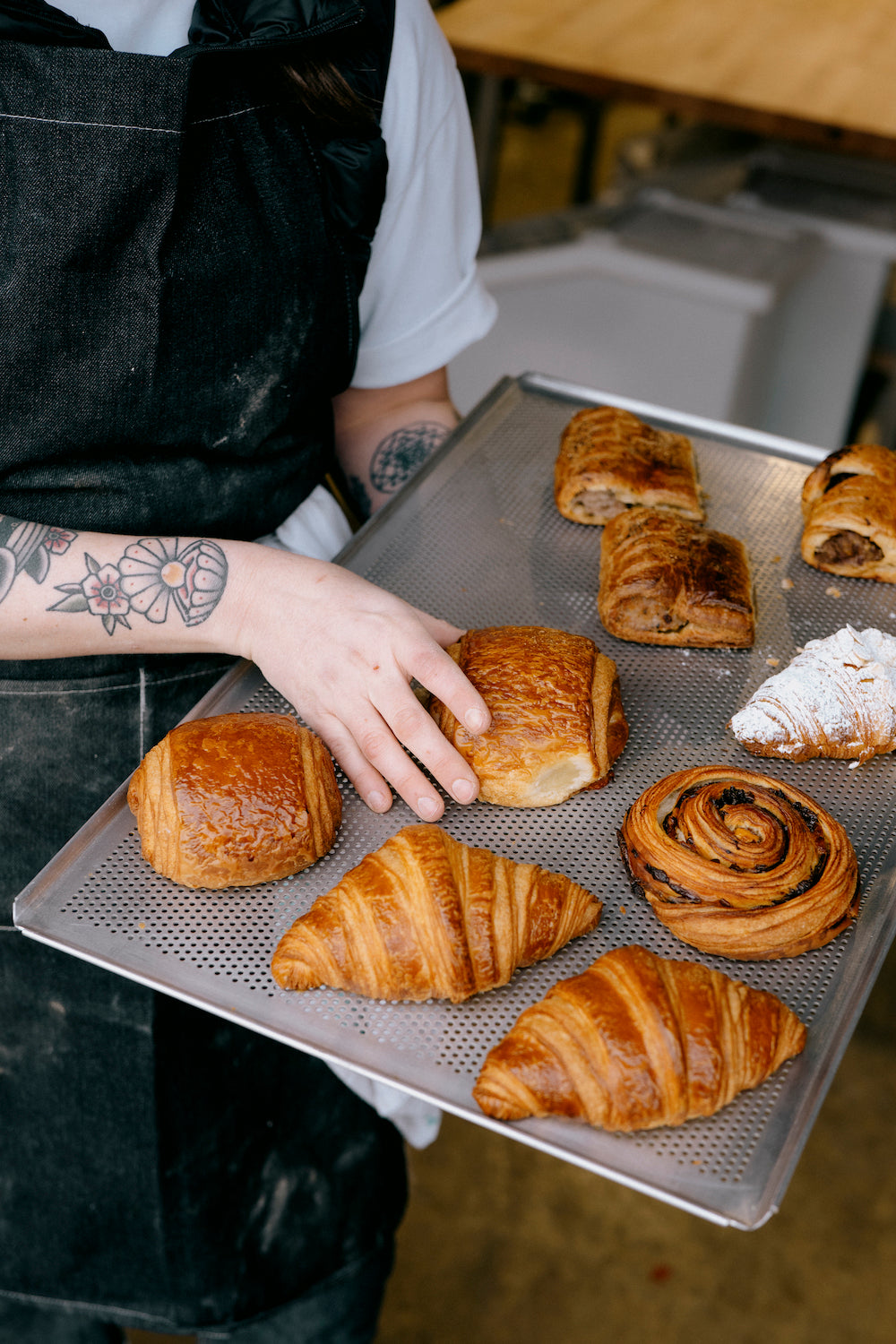 Elevate Your Wholesale Coffee Experience with the Missing Bean Bakery
Expand your wholesale offerings and delight your customers even more with freshly baked good from Missing Bean. Our dedication to quality ingredients and artisanal craftsmanship extends beyond our specialty coffee beans.
Now, you can enhance your wholesale service by offering a delectable selection from our bakery, including sweet and savoury pastries, sandwiches and freshly baked bread, to accompany your premium coffee offerings.
What some of our wholesale coffee family have to say ...
"Without the Missing Bean crew our little shop wouldn't be thriving the way it is. It's not just the awesome coffee that our customers rave about, it's the genuine support they give to independents like us."
"Every step of production is to high standards, resulting in a top quality product that we've proudly served to our customers for six years. The relationship is here to stay!"